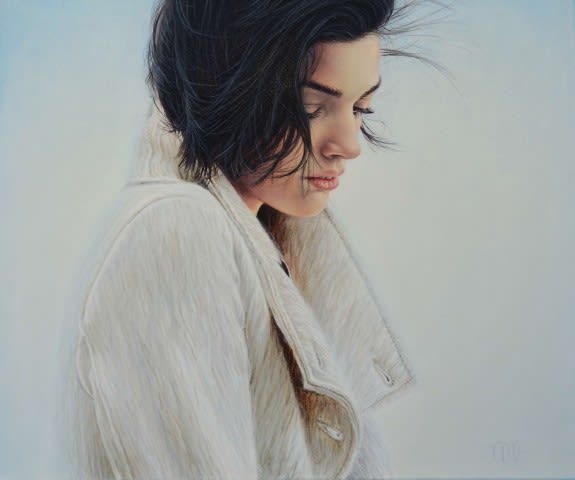 Our new artist Trudy Good has her work on display and the detail in her pieces is always a talking point amongst our visitors.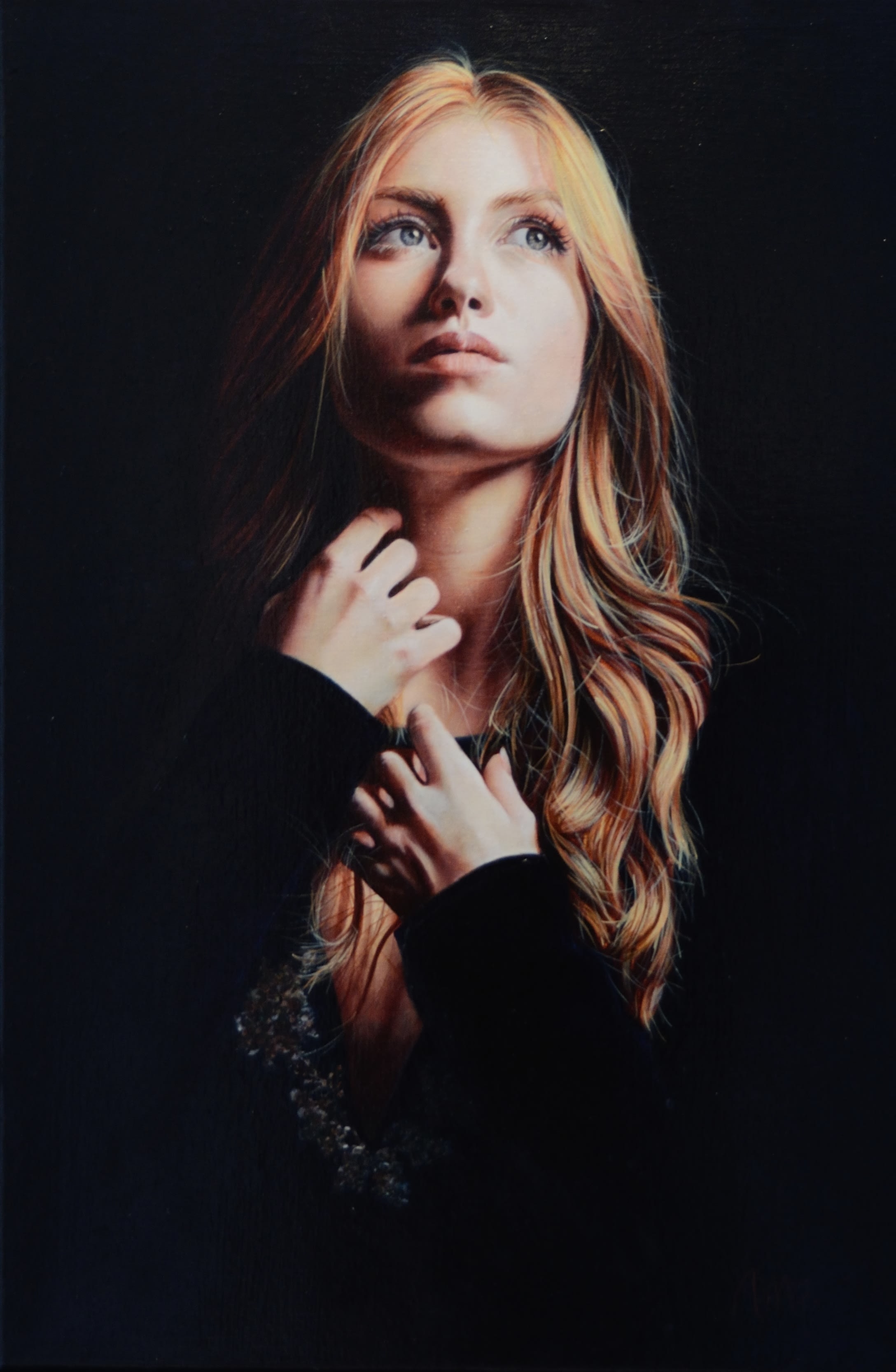 In complete contrast we have Elsa Taylor with her wonderful textured oils with her unique palette of soft and strong tones, all beautifully merged together.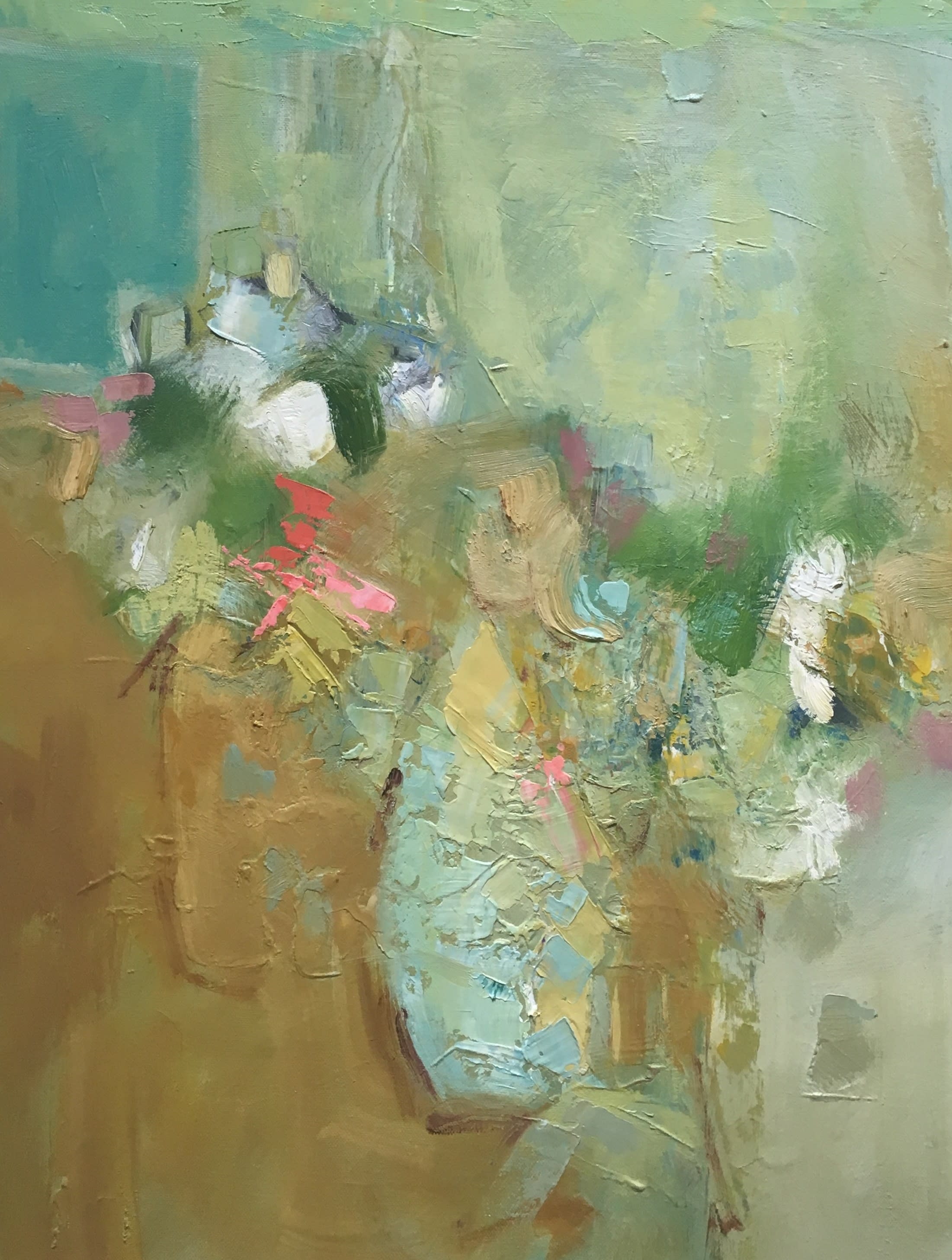 Alice Boggis-Rolfe who usually paints "En Plein Air" but got thwarted by the wet weather earlier in the year luckily for us has painted some delightful creamy paletted mackerel.
Jeremy Hammick has some wonderful African scenes in watercolour, along with Colin Carruthers's bold, light infused oils of woodland scenes.
Michael Bennallack Hart offers a contrast in technique with his delightful scenes, which could almost be photographic, but when you see them in the flesh have their own amazing light.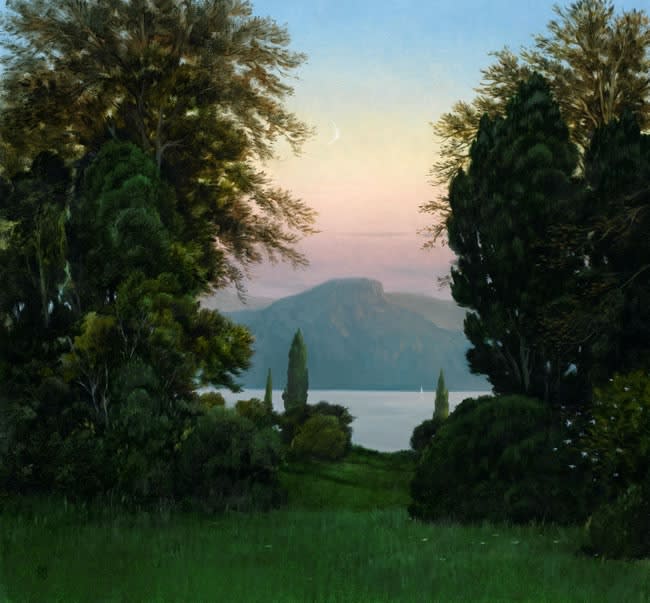 Another artist who has recently returned to the gallery is David Walsh whose oils are bursting with colour and movement, with a warm summer vibe.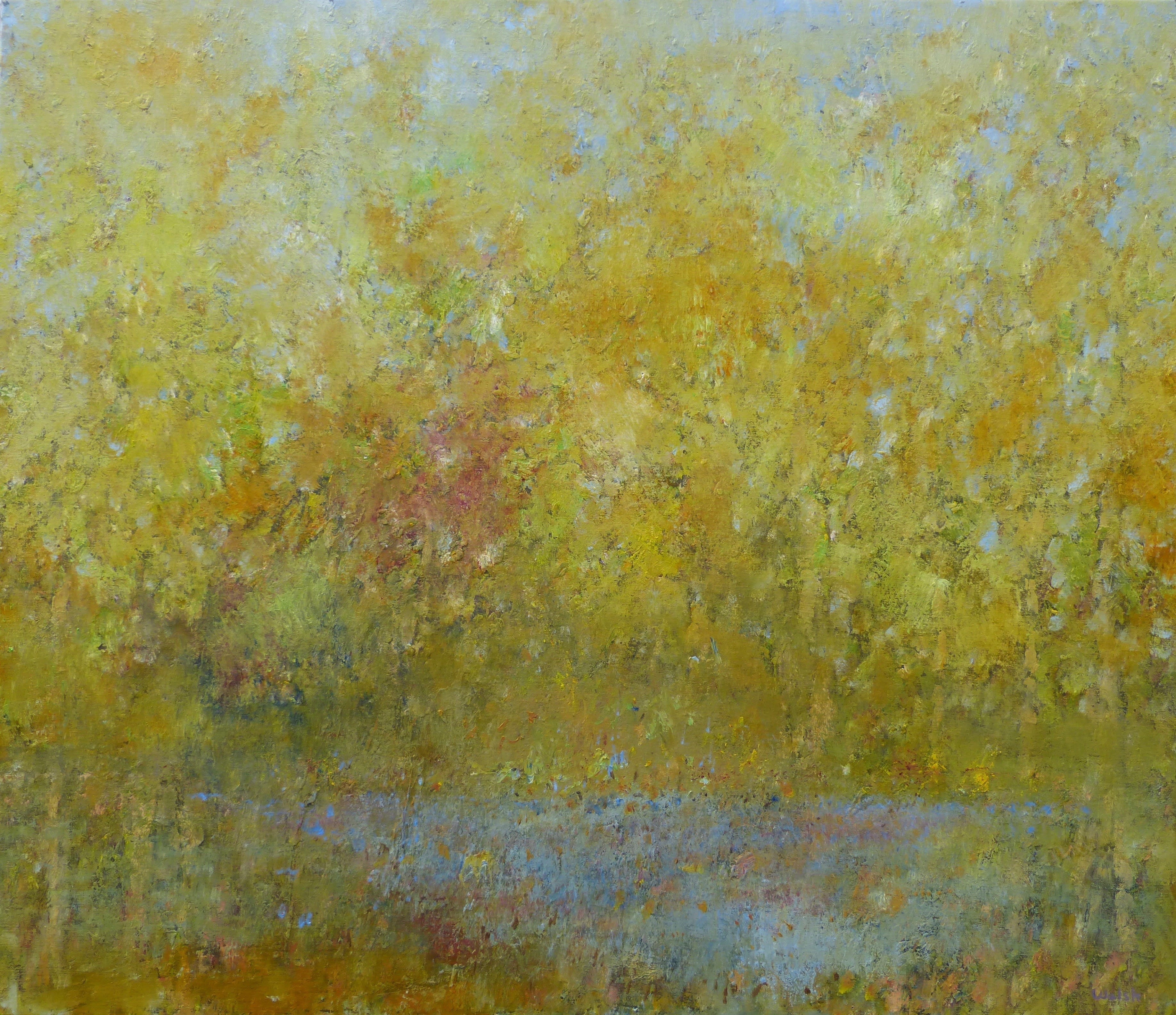 Soraya's wonderful vibrant work literally pings off the walls in her still lifes and market meetings.
David Howell's wonderfully mellow watercolours are always a treat for the eyes.
Bruce Yardley's light literally dances in his paintings.
Norman Smith is another artist who fills is painting with strong and vibrant colours making them a firm favourite.
Teresa Lawton's work has always been admired by clients for its unusual palette and eclectic shapes.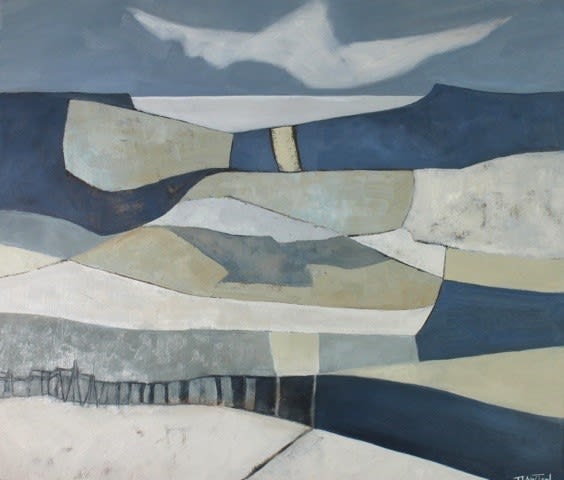 Maggie Cochran's Cornish Coastlines have been much admired during this Summer Show.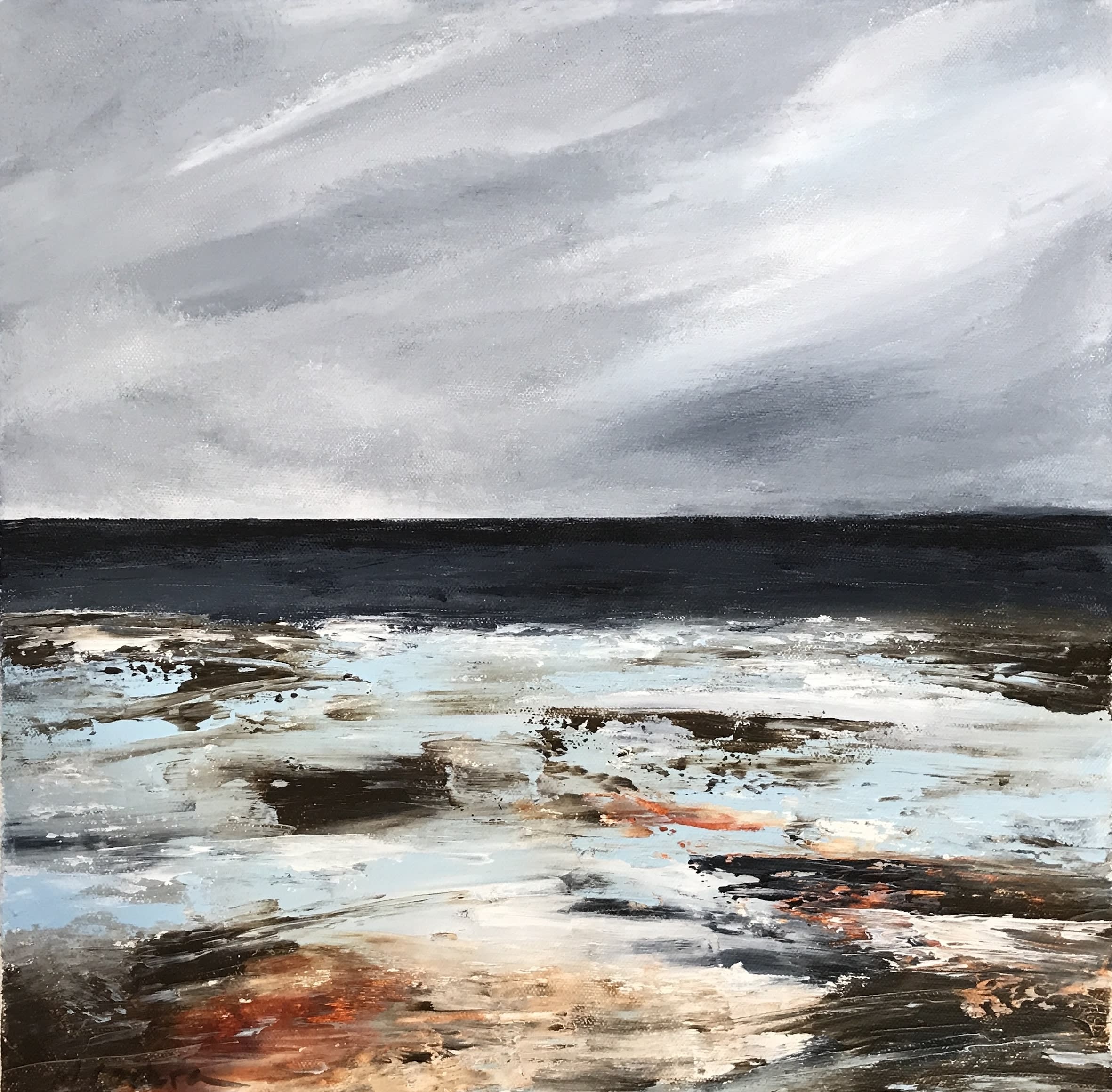 Peter Graham is another artist well reknowned for his passionate colours that cannot help but lift the spirits.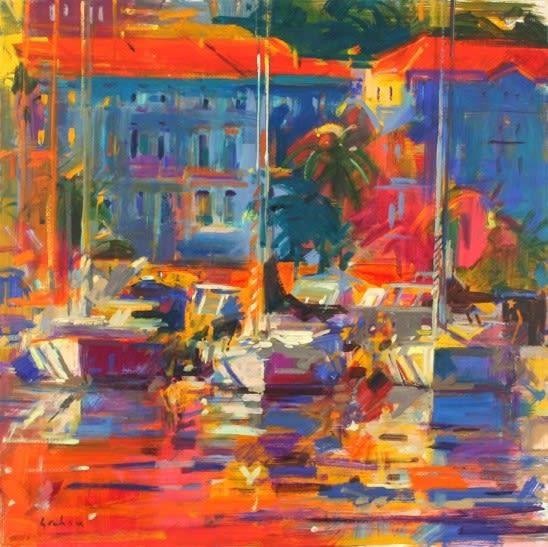 All in all a small selection of the immense variety of work that we have on show at the gallery - not to be missed - so do pop in when you are next passing.