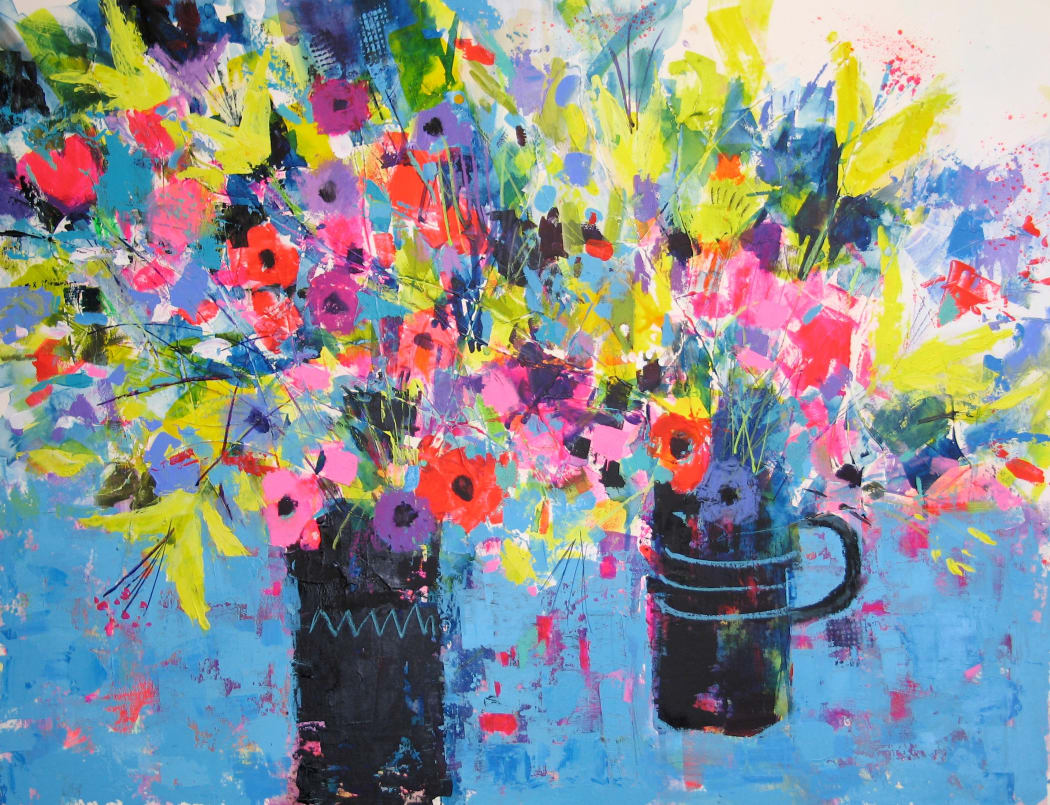 This year we have 18 diverse and interesting artists, each with several art works in the show. As well as the eclectic bunch of old friends, we are excited by some wonderful new contributors. For example, Alice Boggis-Rolfe is a very talented young artist who captures landscapes from A-B and back again - well at least Burma to Zambia. She is never without her paints, working fast in the open air and is surely a talent to watch.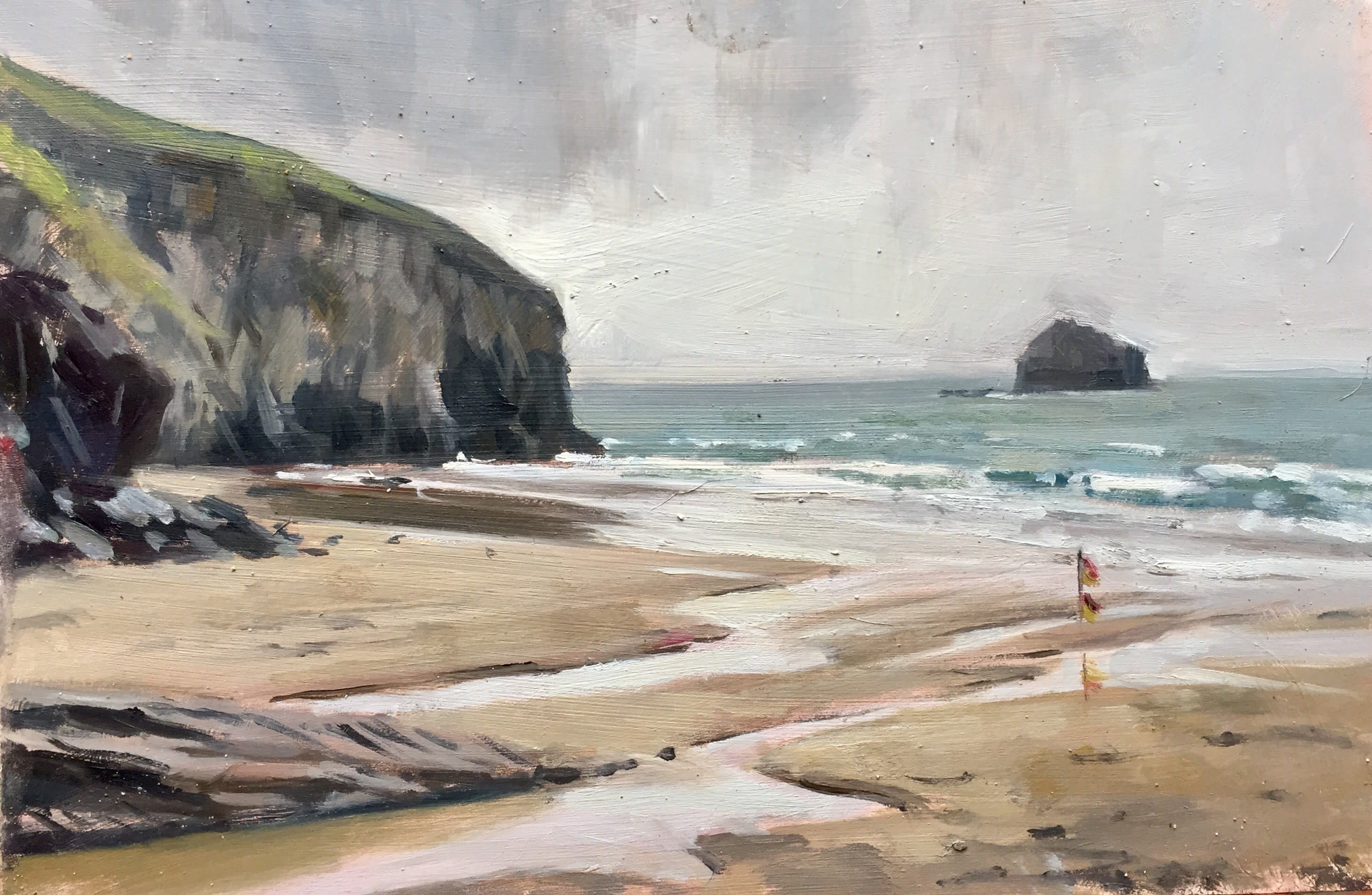 Also new to the Wykeham Gallery are two highly skilled Scottish sculptors both very inspired by fish! Jason Sweeney works in stainless steel, a material that allows him to make light but strong sculptures that capture the fleeting movement of wildlife - gannets, kingfishers or mackerel are frozen in flight. He uses great force and sensitivity in his work and is passionate about the conservation of both animals and their habitat.
By contrast Sam MacDonald grew up in the remote Isle of Lewis and has since lived in the Orkneys for many years, he too is a passionate fisherman. His sculptures fuse old and new techniques combining pewter, aluminium and gold leaf that echo the flash of scales beneath the water. He shows great respect and understanding of the fish he has spent so much time with.


But whatever your taste this show has something to offer. There are thick impasto landscapes by Colin Carruthers, soaring eagles by Karl Martens, indigent cockerels by Paula Vize. Local painter Sophie Bartlett's charming views of Winchester Cathedral and Playing fields by the Itchen, are colourful happy paintings even if you do not know and love Hampshire.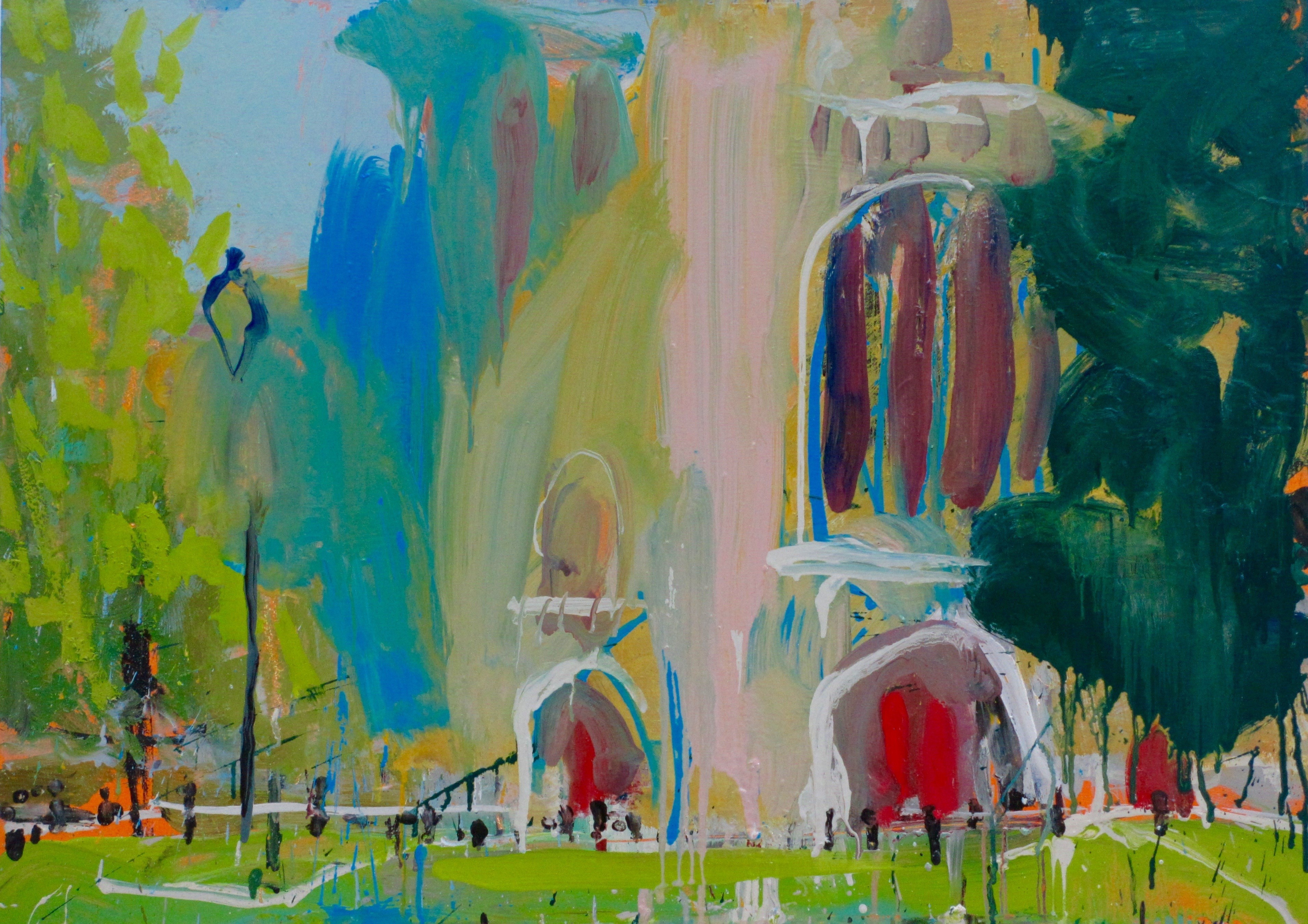 There are bold ceramics by Paul Jackson, shimmering landscapes by Paul Treasure. The muted shades of Gerald Greens' Venice and the Violin Makers or the bright vibrant colours of Norman Smith - this is a show of great breadth with something for everyone.
The works will be on display right up until 23 rd of December. As pieces are sold they will be replaced with something new, so this will be an evolving and changing exhibition.
Please take a moment to browse through the many works on the website here and if you see something you like, do pop in and see it 'in the paint' or just give us a call to discuss.
About the aurthor
Gerald Dodson is the proprietor of the Wykeham Gallery, a leading contemporary art gallery in Hampshire in the beautiful village of Stockbridge. Located midway between Winchester and Salisbury his quaint gallery exhibits paintings of all media, an extensive collection of bronze sculpture as well as ceramics and glass.