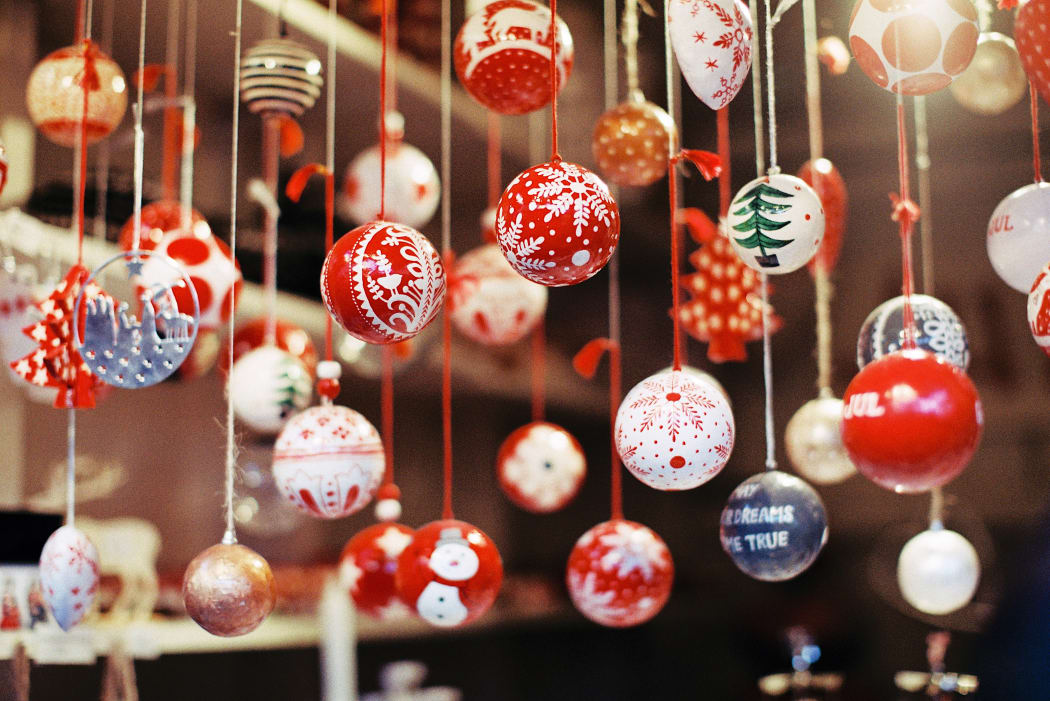 Please do save the date of Saturday 4th December.

This is the date that the Stockbridge Christmas Lights will be turned on, a brass band will play, a choir will sing and lots of shops on the High Street will be staying open later than usual.
Some shops will also be putting on special treats and promotions and it will be a great afternoon/early evening to spend time in Stockbridge for adults and children alike. More detailed information will follow soon so stay tuned!