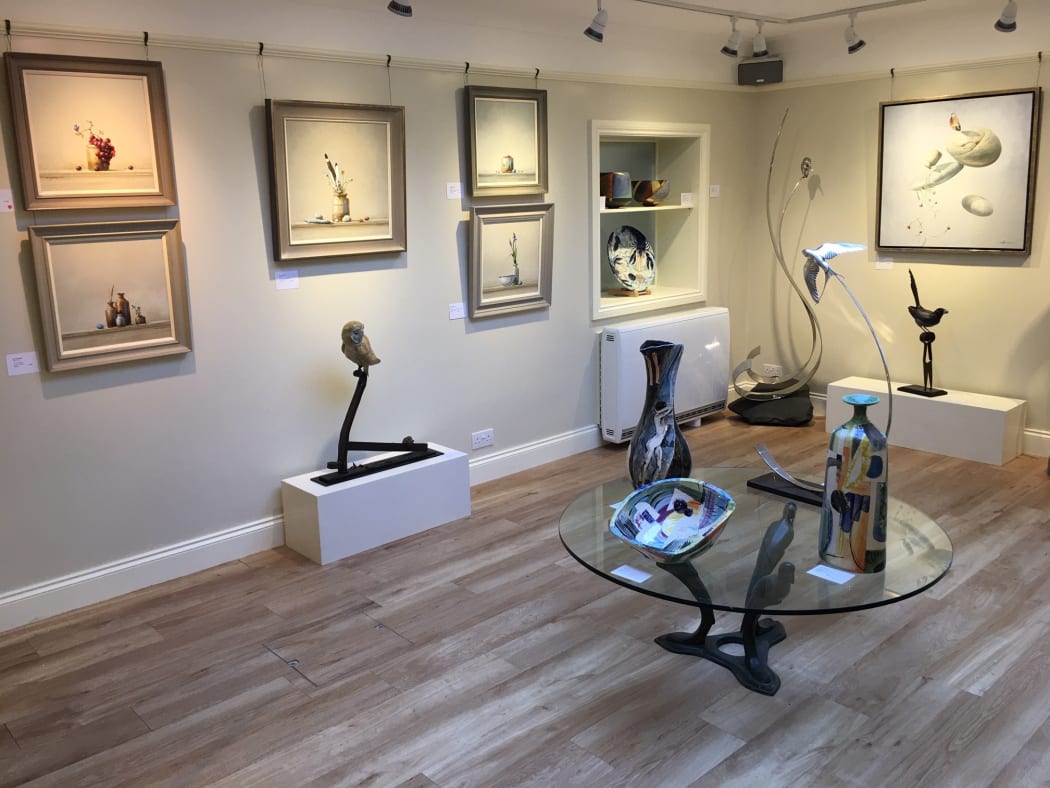 Inspired by nature; drawn from experience.
Our latest exhibition, featuring artist Bryan Hanlon, is now running. The exhibition is available to view until 16th November 2019.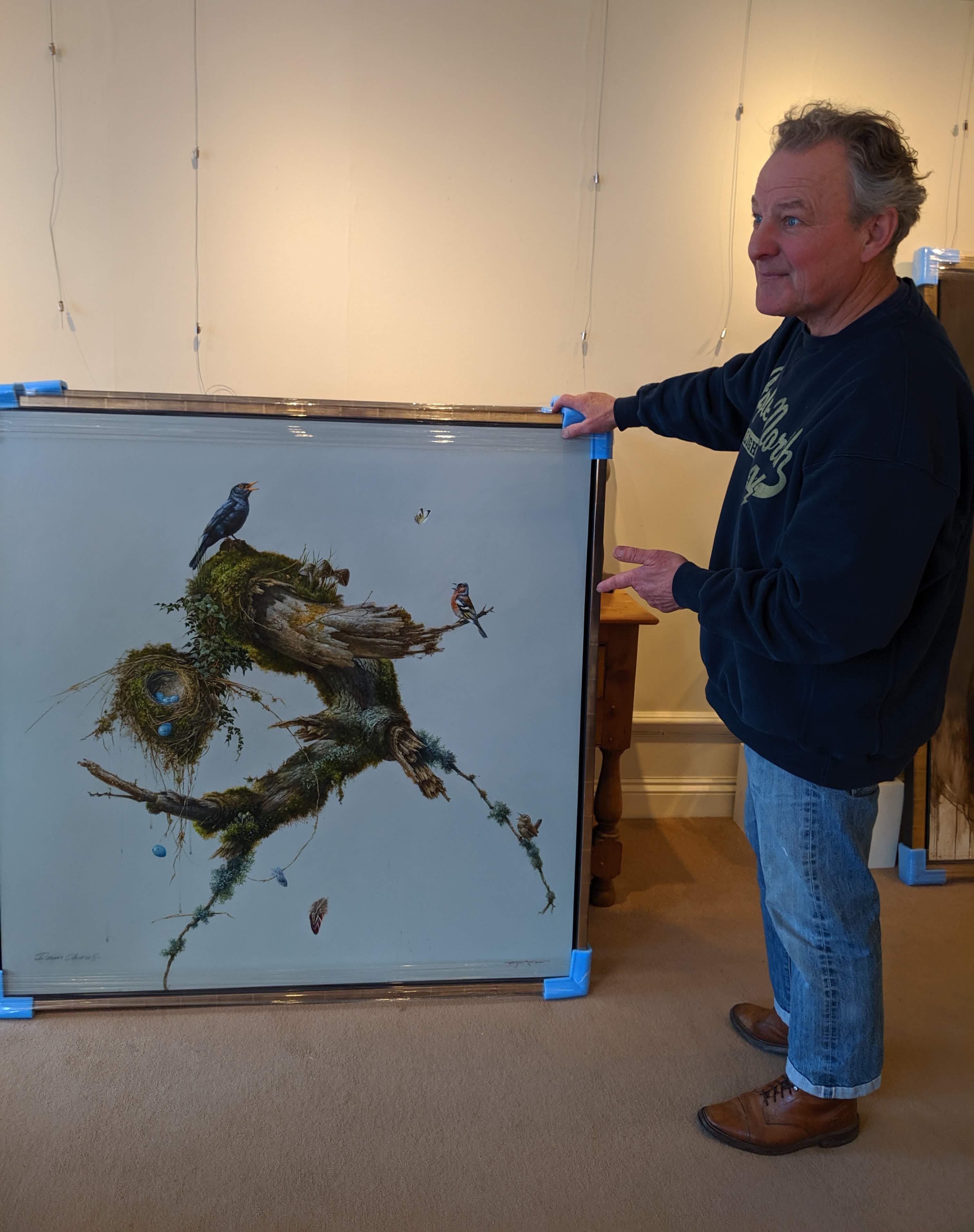 Many of the paintings in this collection were inslpired by a verse from the 1970 hit single 'Big Yellow Taxi' by Joni Mitchell.
"hey farmer farmer
put away your DDT now
give me the spots on my apples
but leave me with the birds and the bees - please"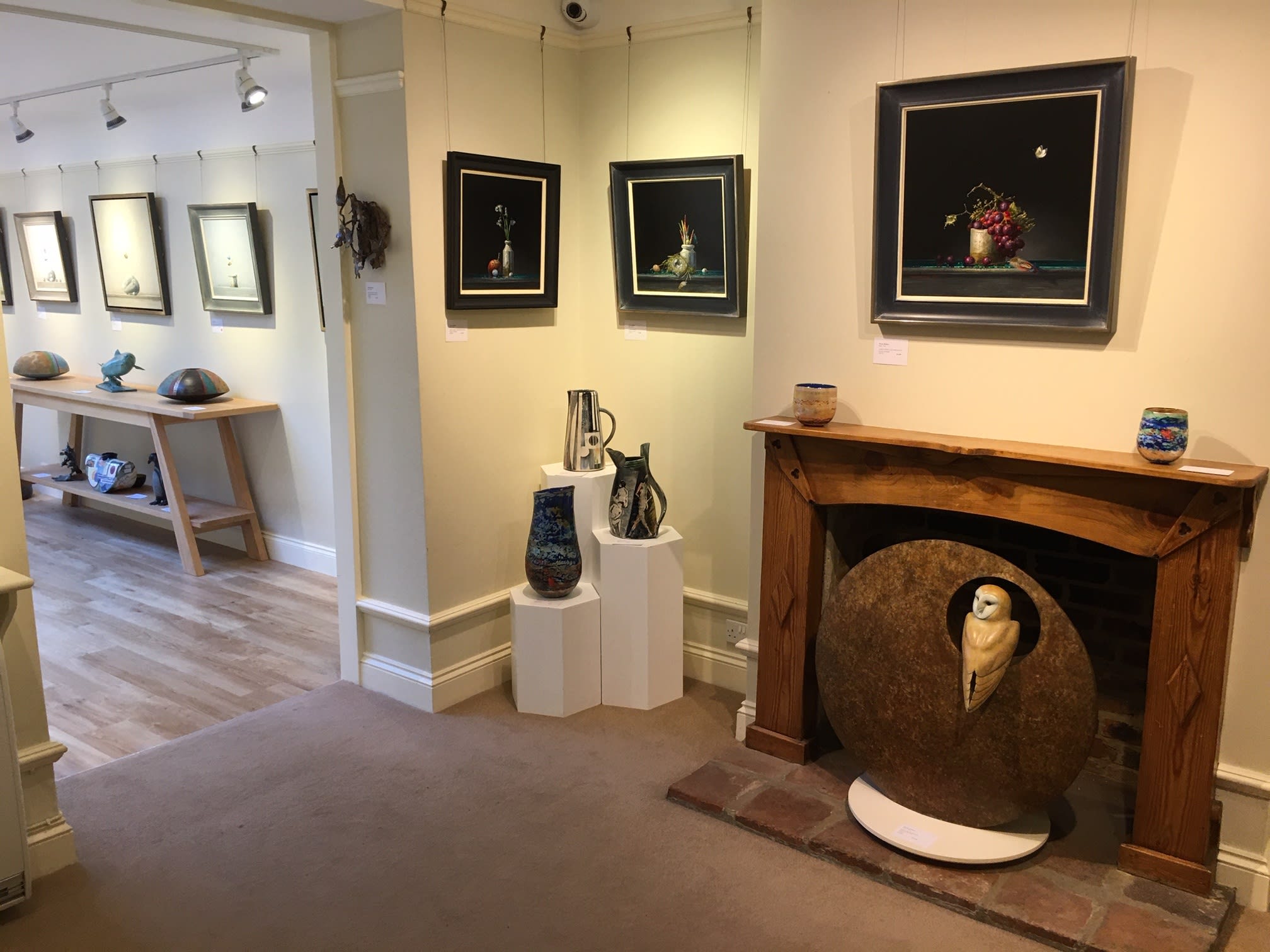 This exhibition features a number of Bryan's limited edition bronze sculptures, along with his paintings. It is a must see, with many piece already sold.
The exhbition is running until the 16 November 2019.