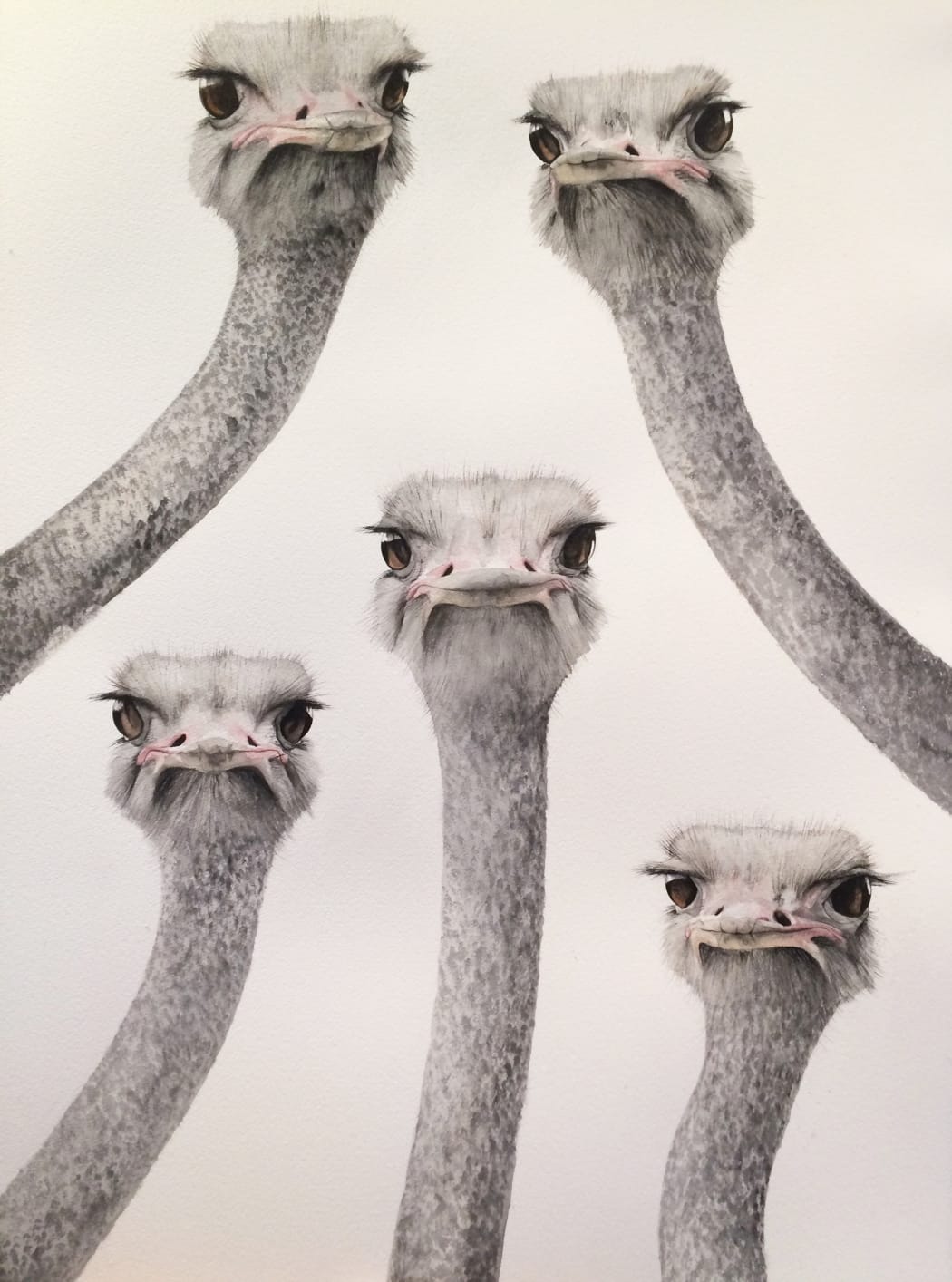 Our Christmas Show brings a diverse and talented collection of artists to Stockbridge.
Alongside our longstanding artists, we're excited to announce a new talent to the gallery - Fi Katzler. Born in Malta, Fi grew up in Hampshire and studied art in the UK. She moved to Aix-en-Provence, France in 2008 and continued to paint. Predominantly a plein air artist, Fi likes to paint energetically, with bold strokes and vibrant colour.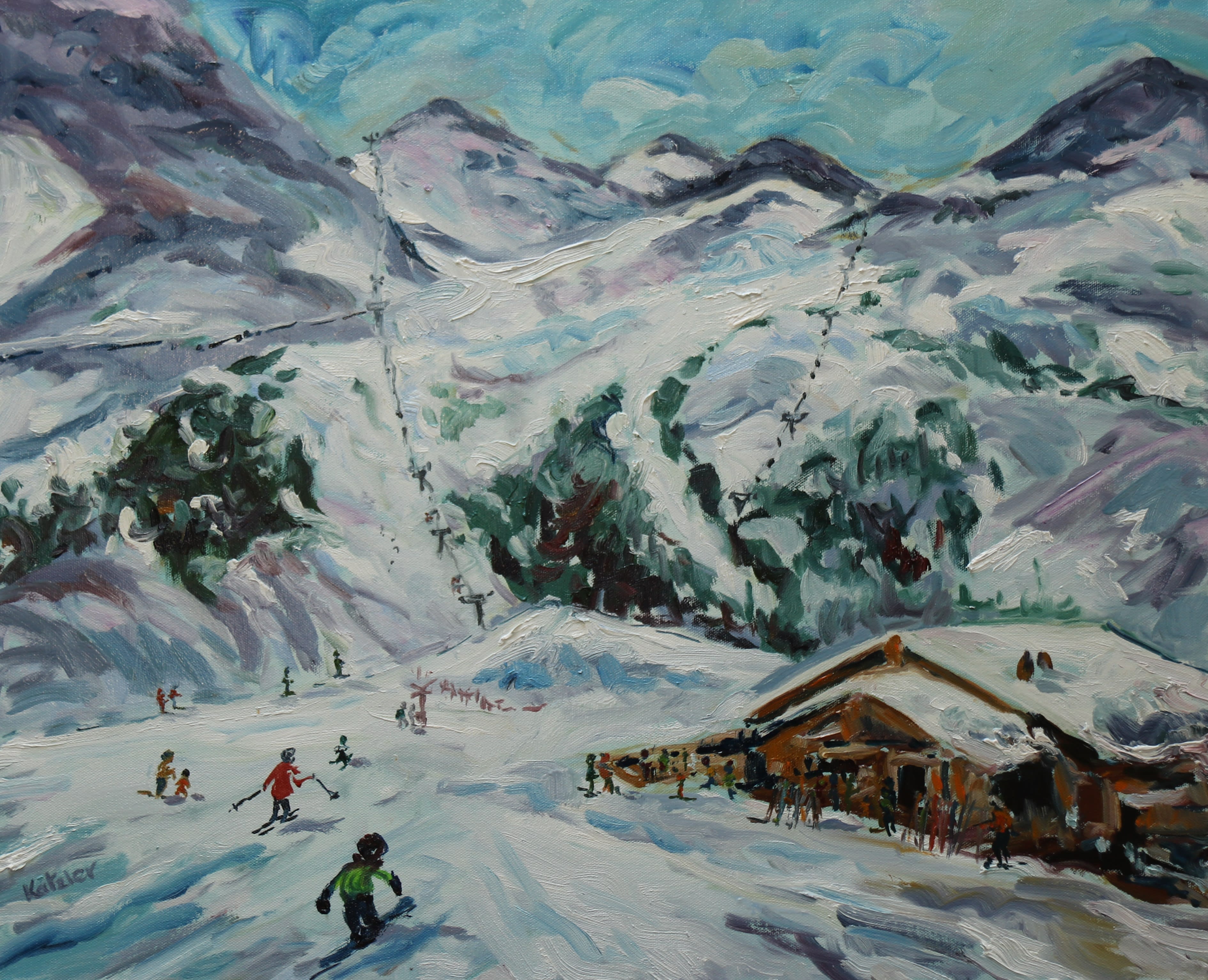 The Christmas show offers a large selection of artwork, that will be continually refreshed throughout December when paintings sell.
Please find below some examples of the wonderful works brightening our gallery walls this December.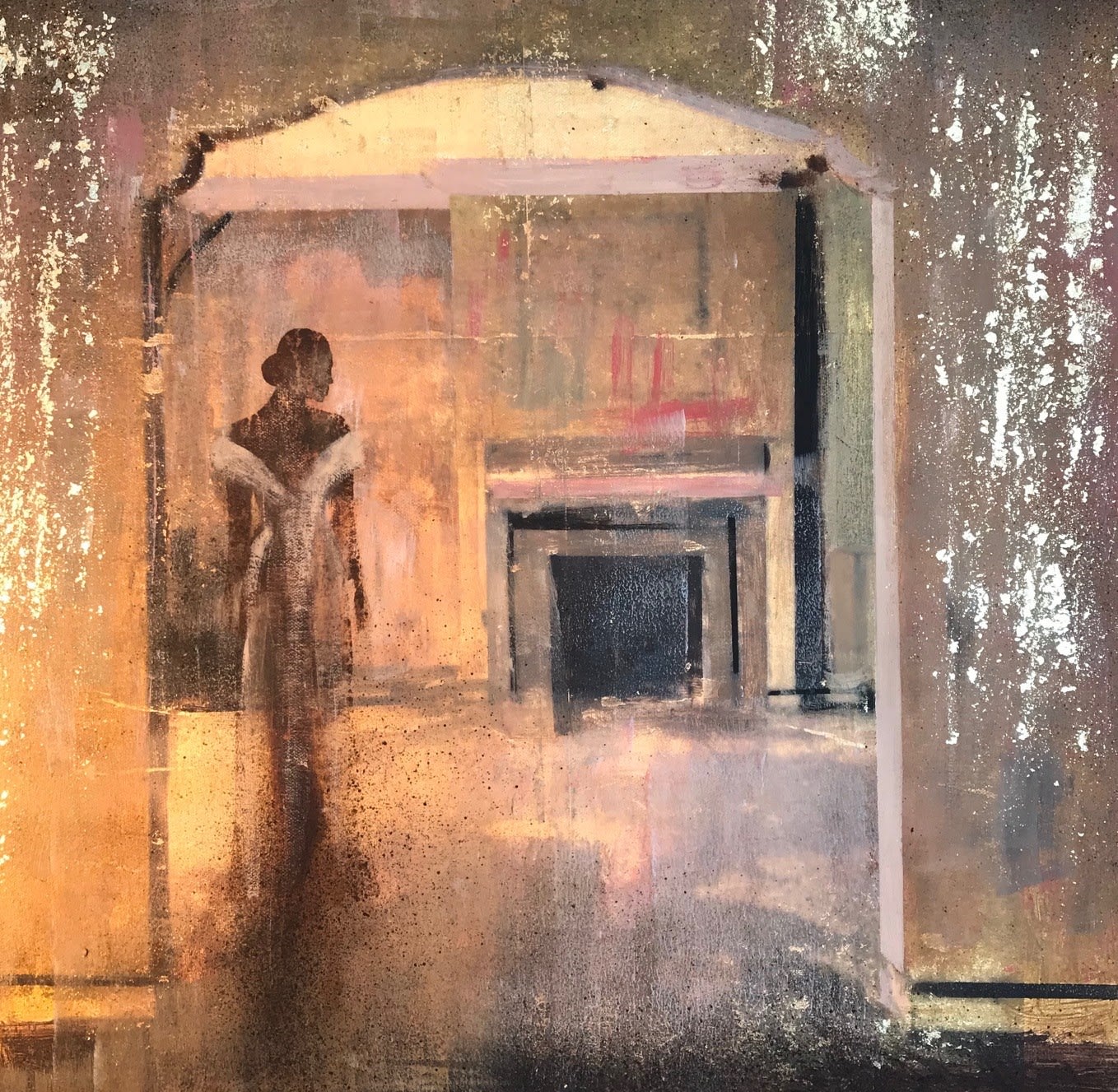 Barry Wilson, Faded Memories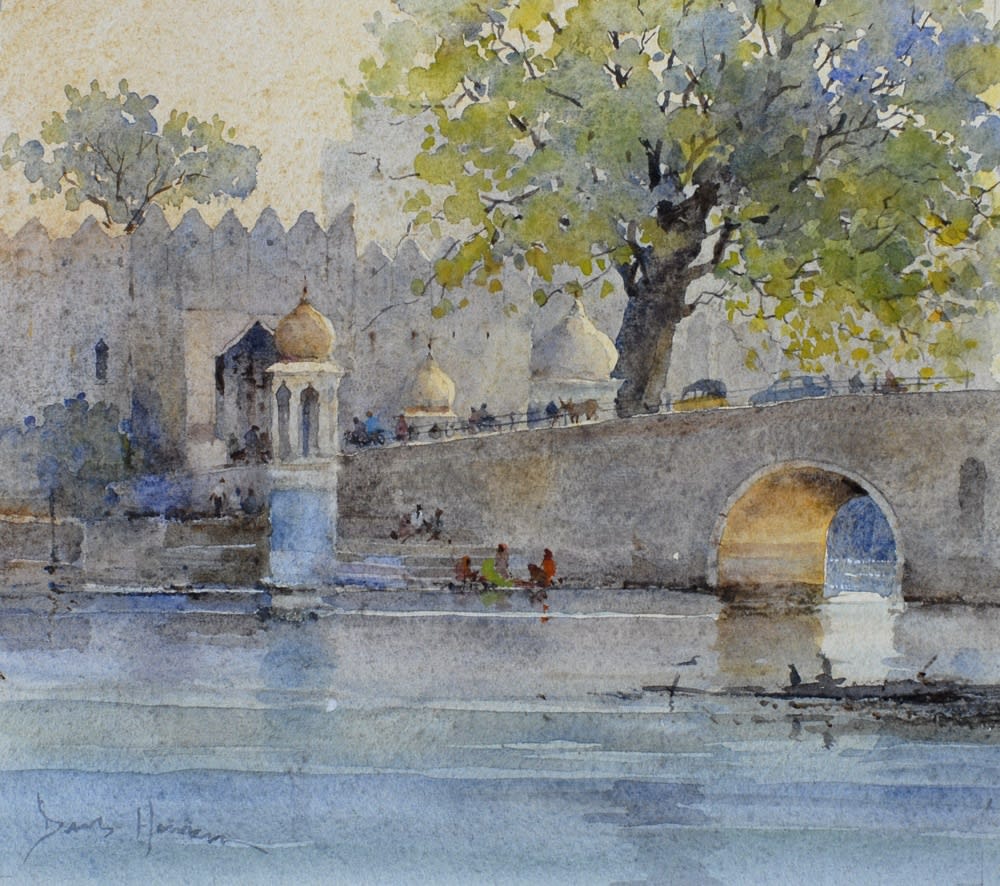 David Howell, City Gare, Udaipur S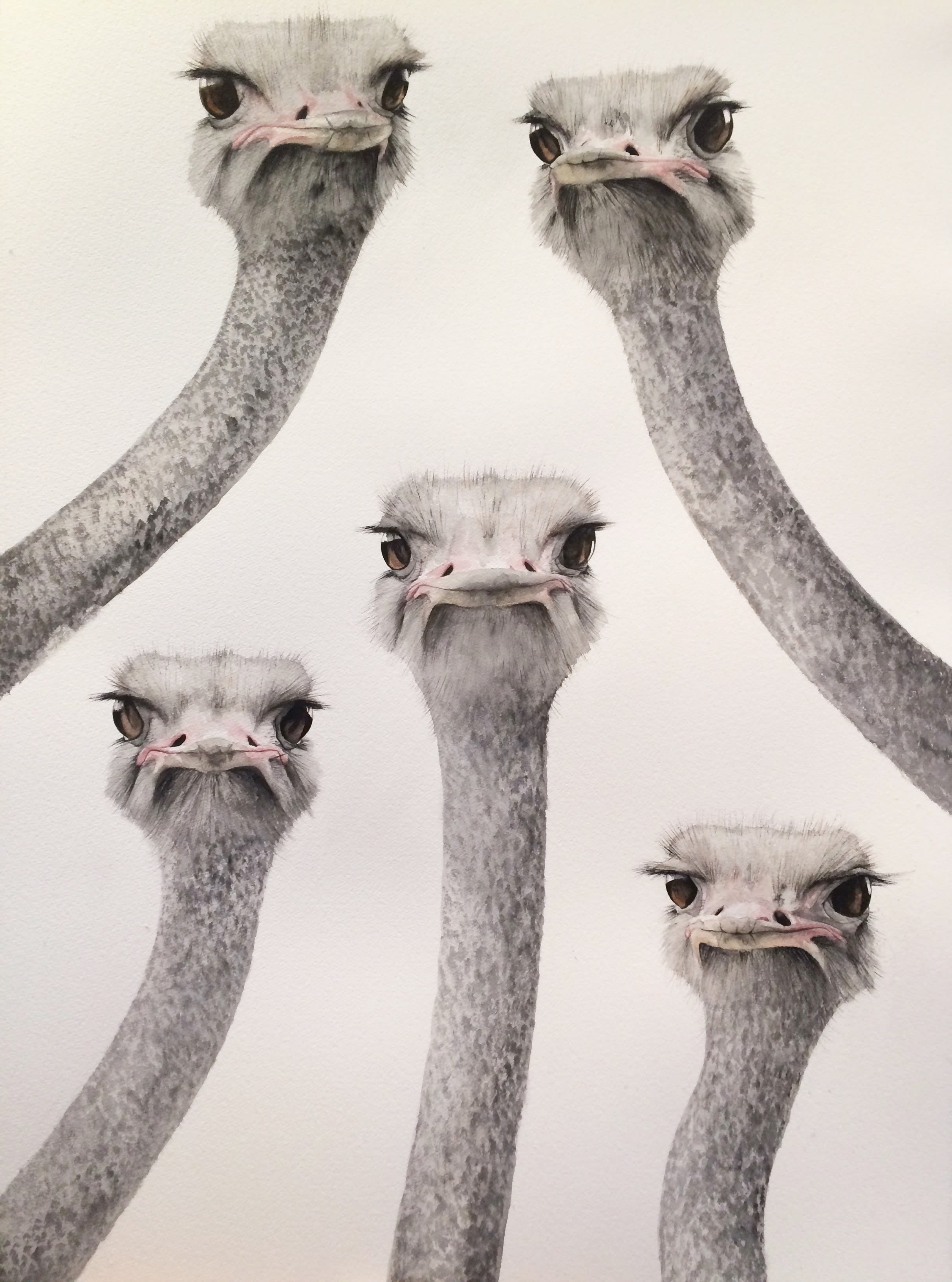 Dominique Salm, Well I Never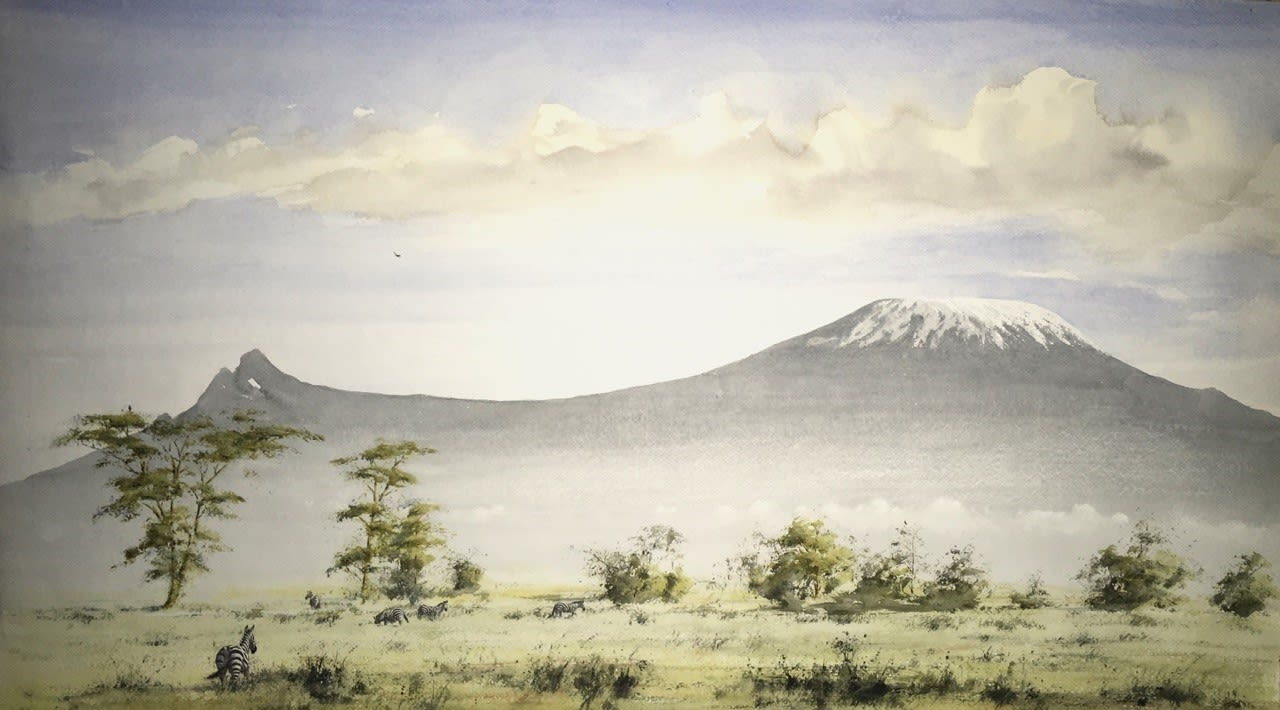 Jeremy Hammick, Zebra Kilamanjaro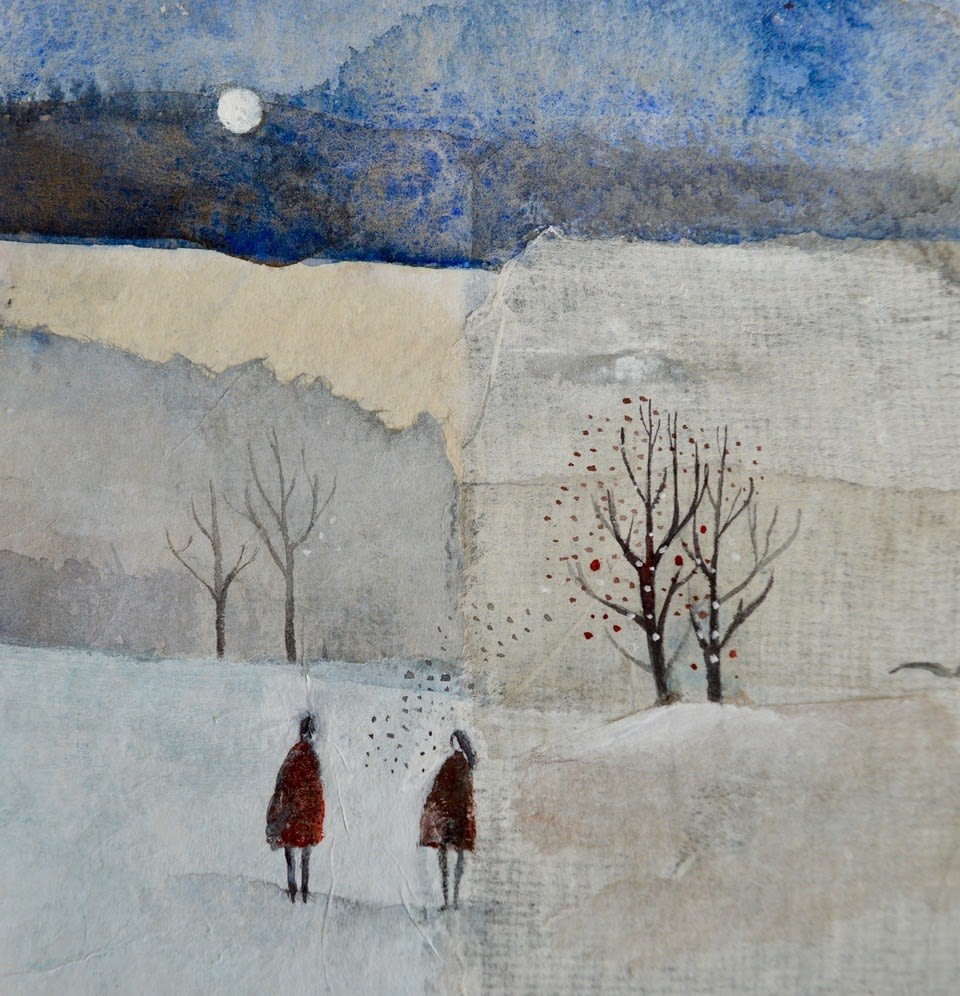 Julie Collins, Crimson Coats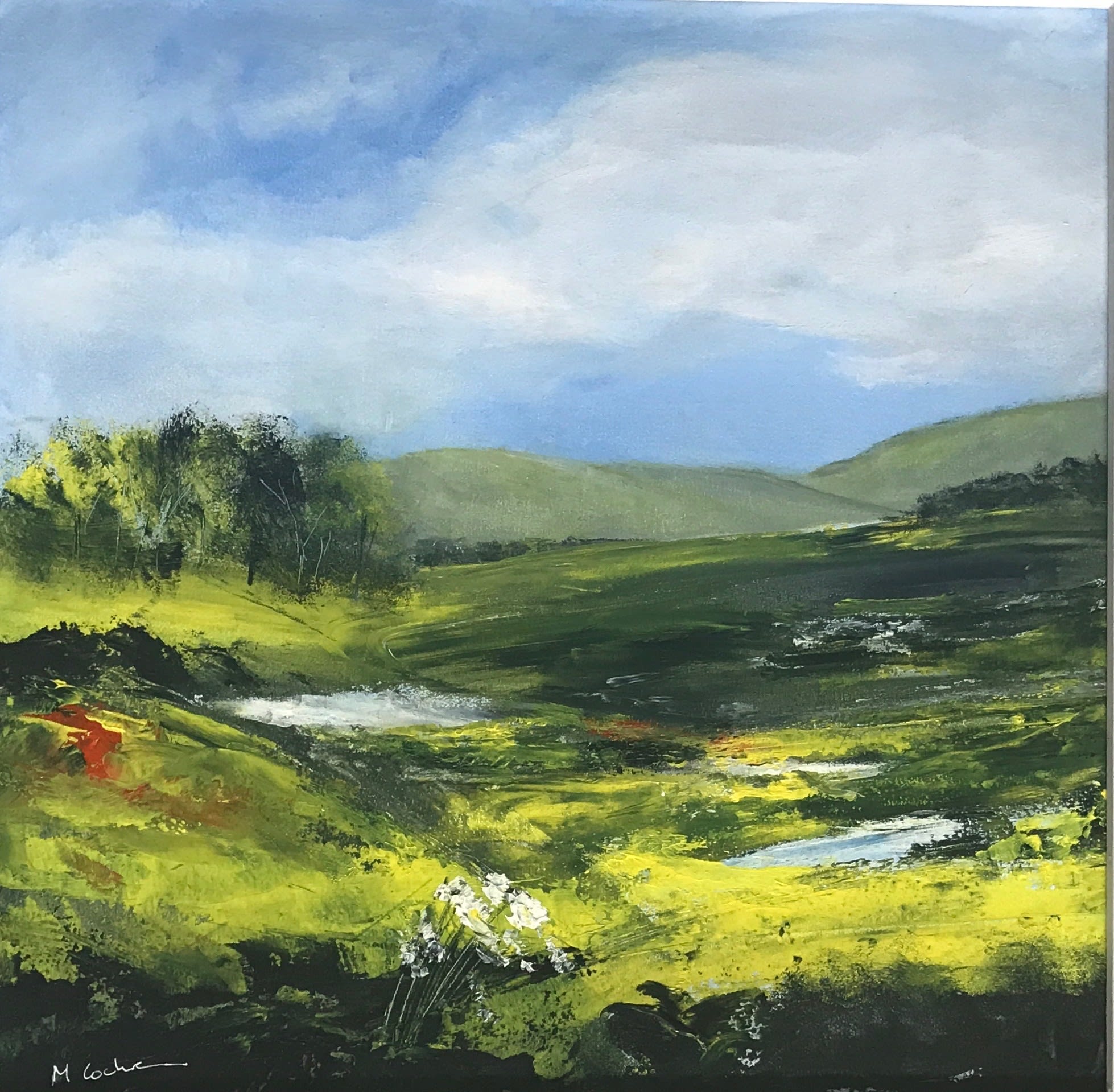 Maggie Cochran, the lie of the land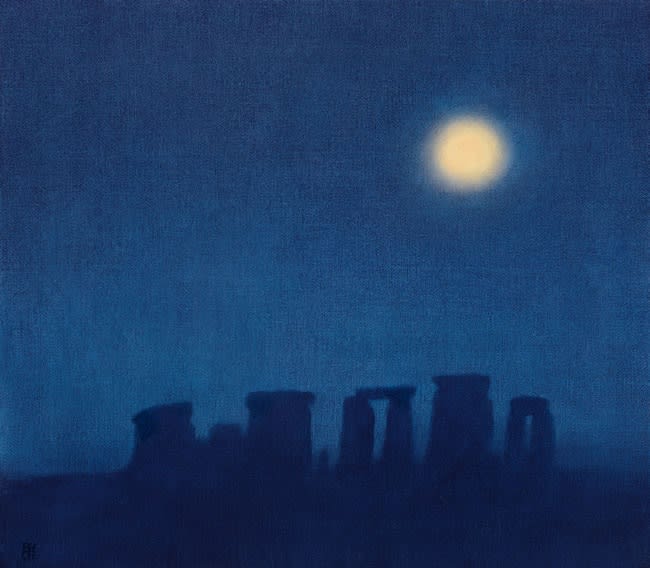 Michael Bennallack Hart, Stonehenge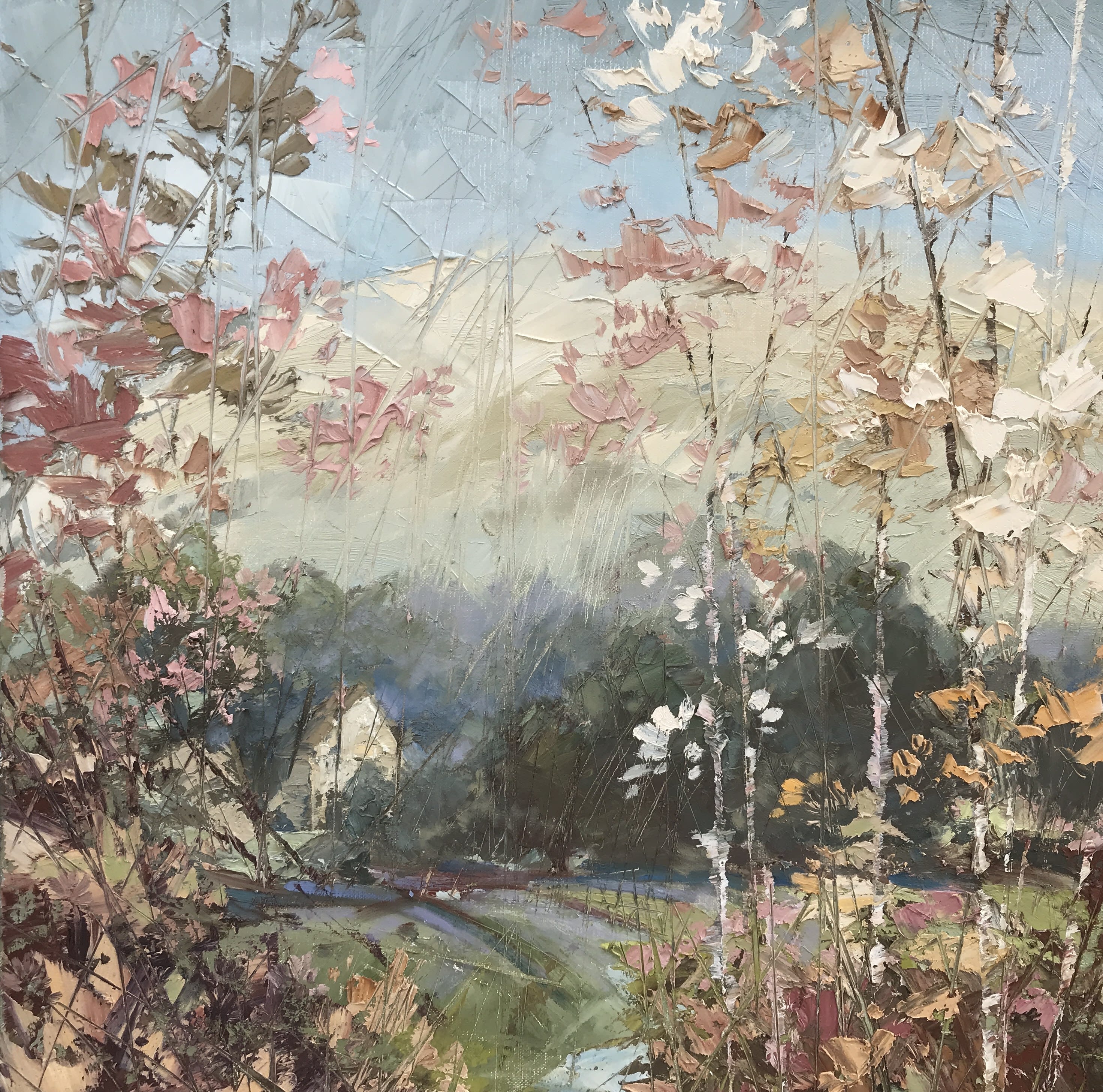 Paul Treasure, Under the Downs
Peter Graham, Cote d'Azur Reflections
Sweet lass of Richmond Hill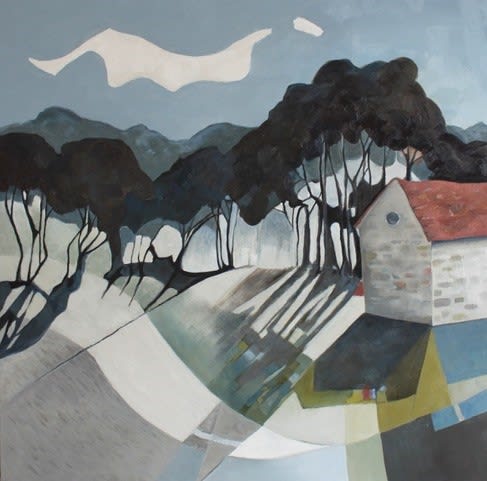 Teresa Lawton, The Toy Maker's Studio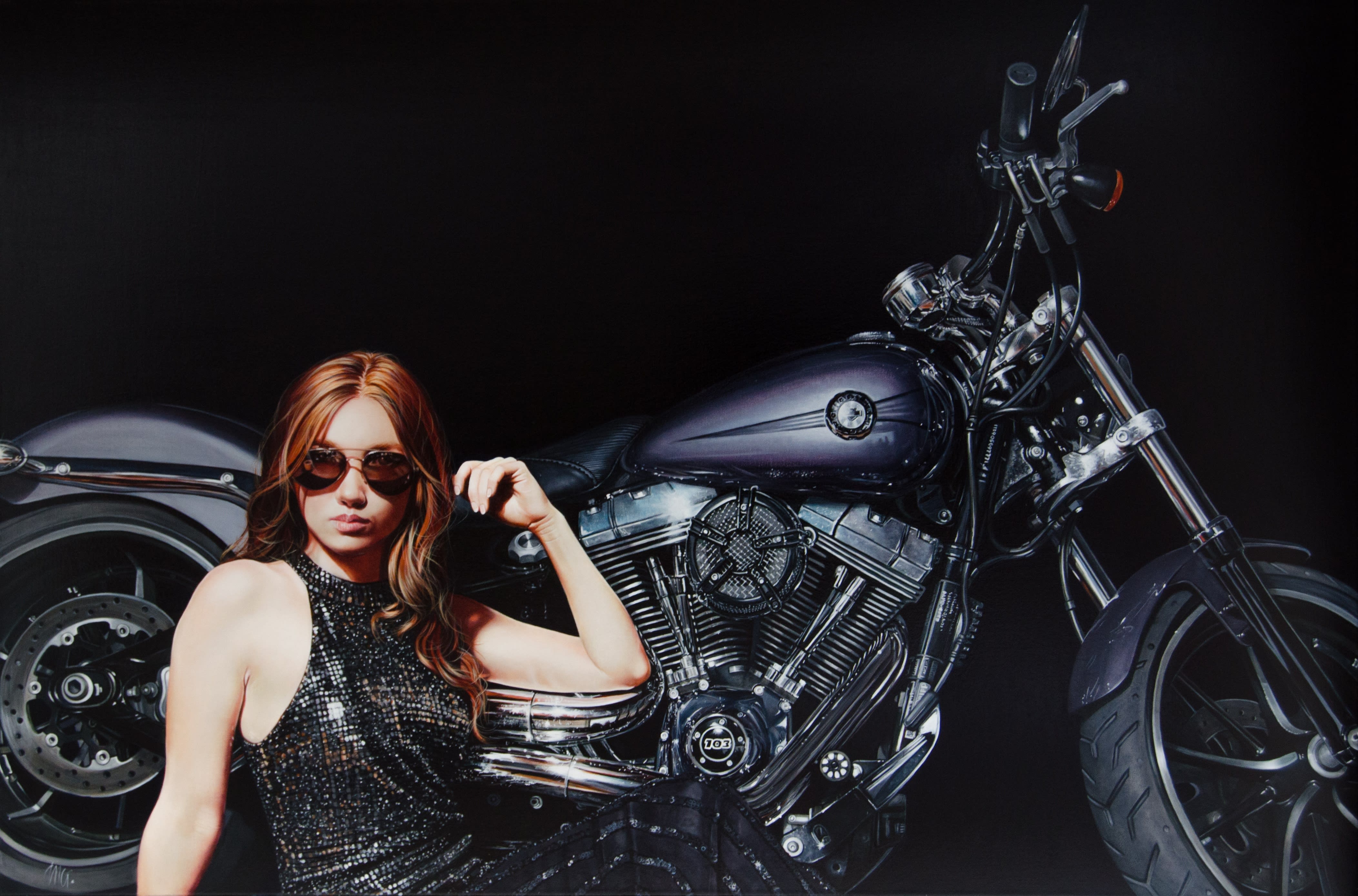 Trudy Good, American Beauty 5
The Christmas Show is on display until 24 December 2019. All work is available immediately, please call 01264 810364 for further details.