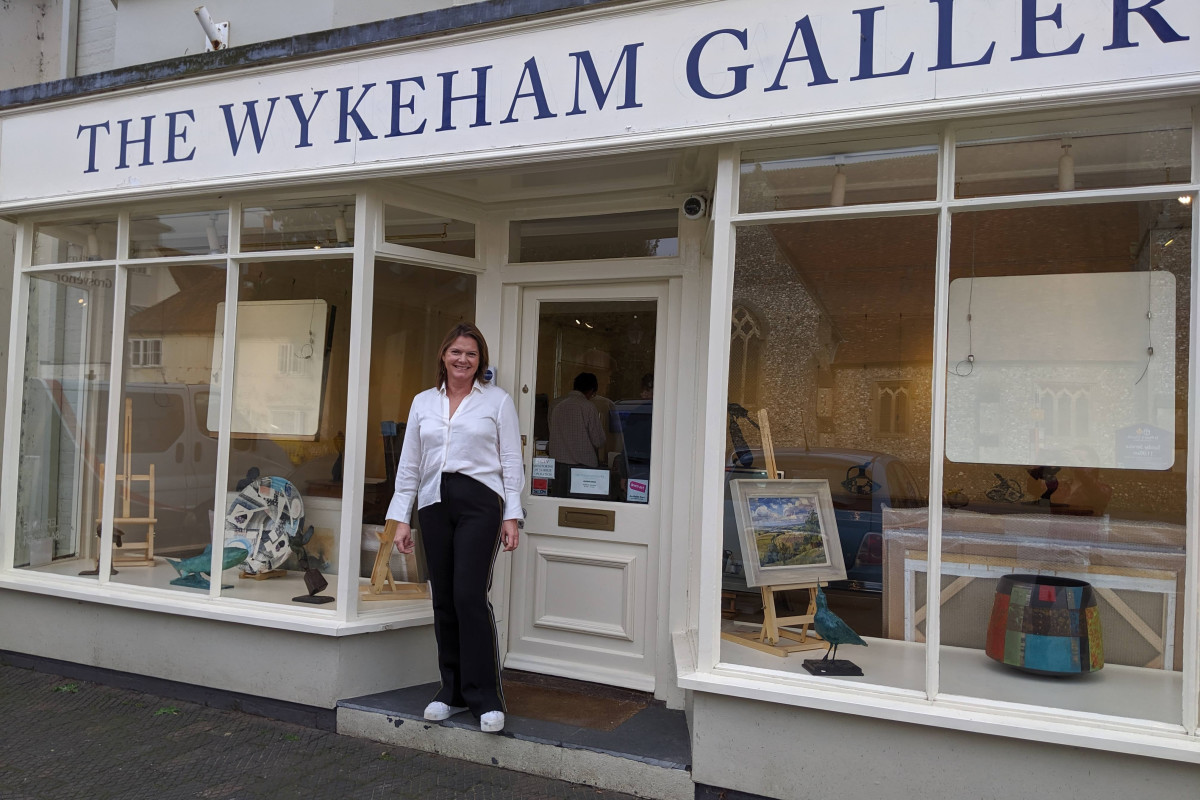 I am very pleased to announce that as of today I am joined in the Gallery by Honor Dubois who will assume the role of Gallery Manager.
Having studied Art History and French at University College London, Honor worked for Christies in Paris and for Edward Horswell and Gerry Farrell as Manager for the Sladmore Gallery in Mayfair.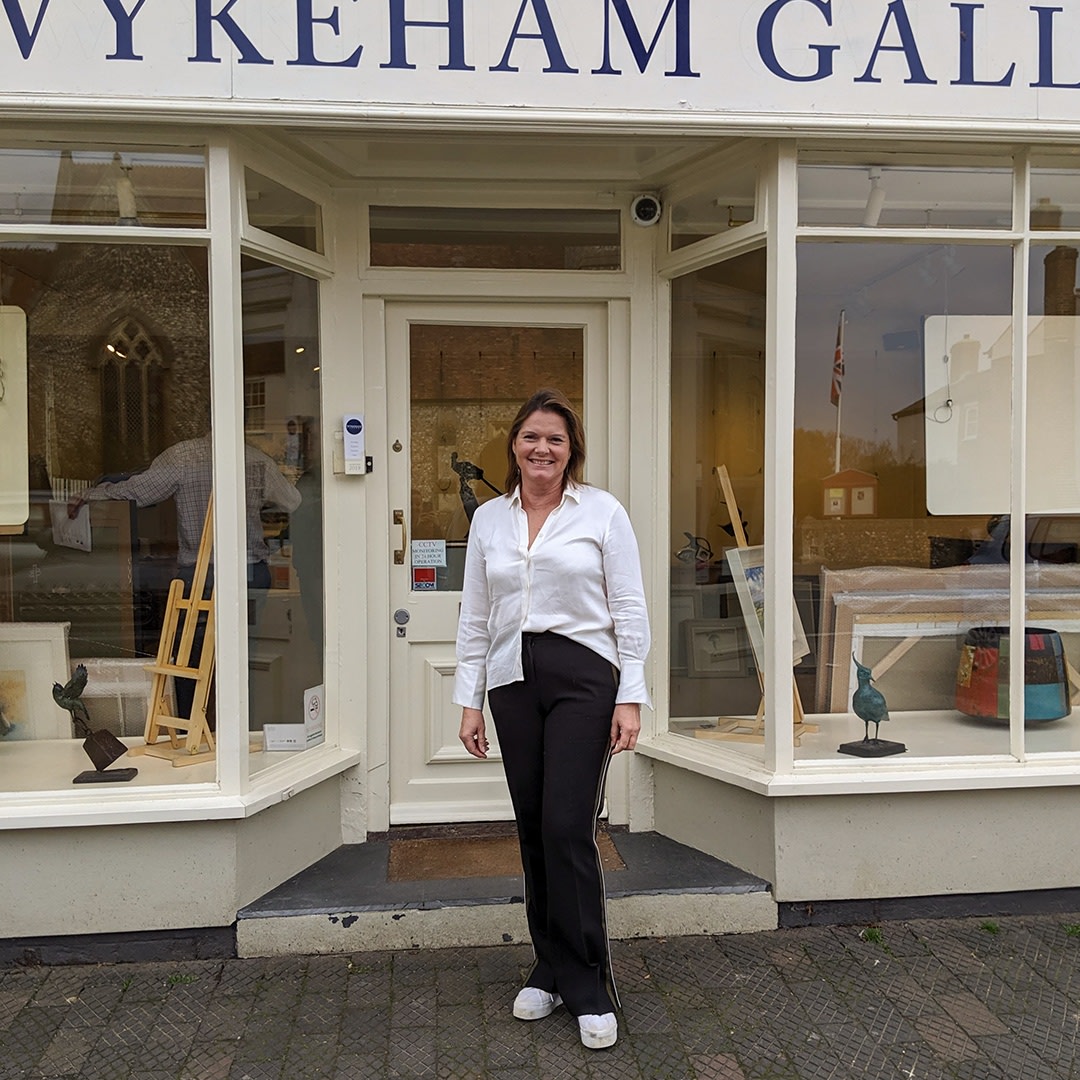 Honor left some years ago to get married and start a family in the New Forest. She was a Director of her husband's company, Dubois Naval Architects for many years but is now delighted to be returning to the art world.
She lives in Houghton, very close to Stockbridge, with her four children and is very much looking forward to meeting and working with all our artists and customers.