We had a wonderful, virtual reception for the launch of Karl Martens fourth one man show at the Wykeham Gallery. Joined by Karl, all the attendees had the opportunity to learn more about his artwork and philosophy followed by a Q&A session with the artist.
"I've been painting birds all my life, I know birds inside out, I can conjure up a painting that I want to make. I see it in my mind, I study it in detail, in my mind. What is it that makes this image?" - Karl Martens, May 2020.
From his studio in Sweden, Karl uses Japanese and Chinese paint brushes together with water colour to create his pieces of art. There is an outstanding quality to his work, that offers incredible detail given that he paints from memory alone.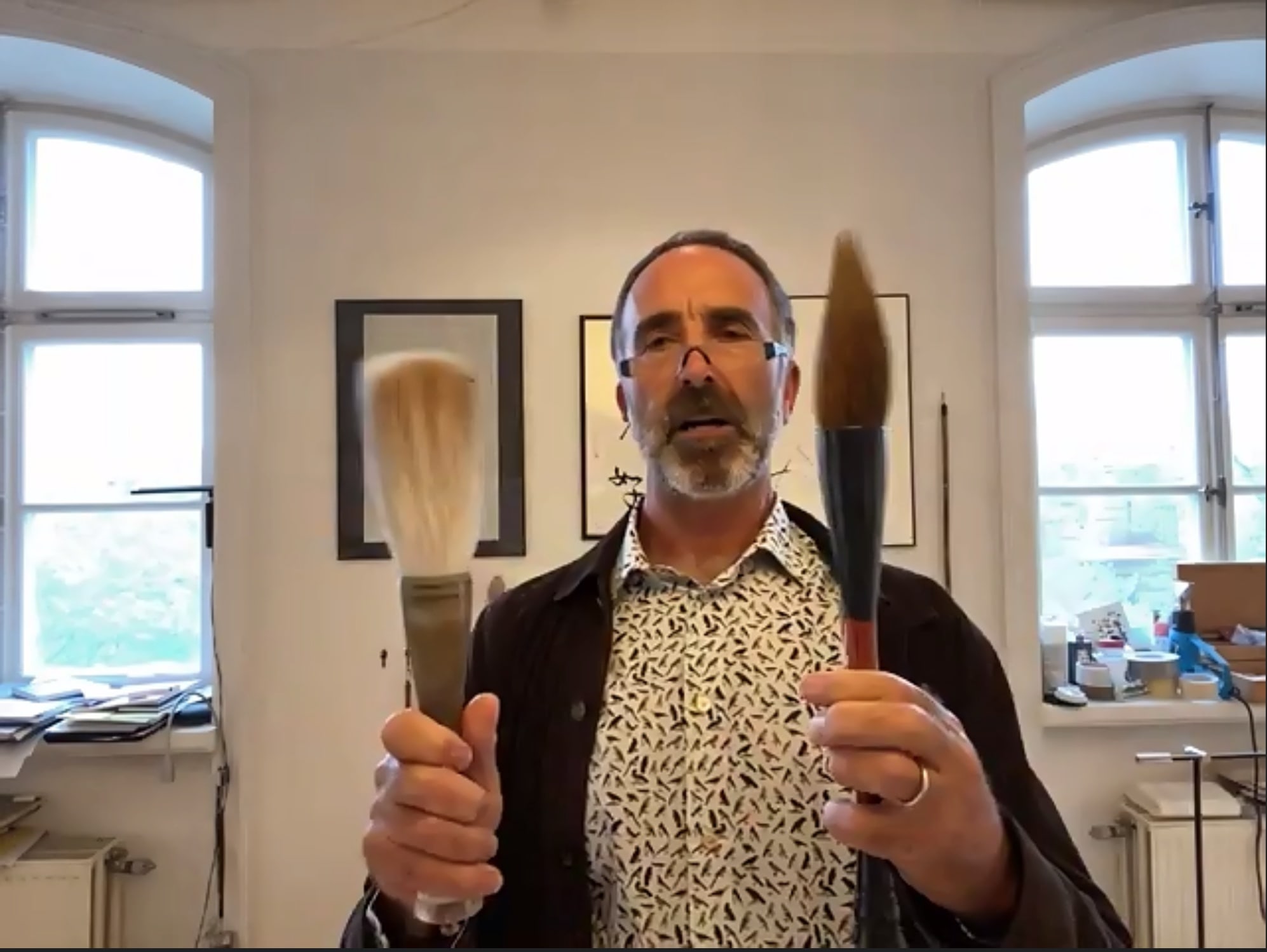 "If you can stay in the moment and get in touch with your intuition you can reach the top level of your capability."

This exhibition has been incredibly well supported and we appreciate you joining us in our new, virtual space at this time. The exhibition runs until 30 May 2020 with a large majority of the pieces already sold.
You can view and purchase Karl Marten's work from the exhibition directly on our website. To keep up-to-date with future events, please join us on Facebook, Instagram or subscribe to our email list. You can keep up to date with news about the artist here.