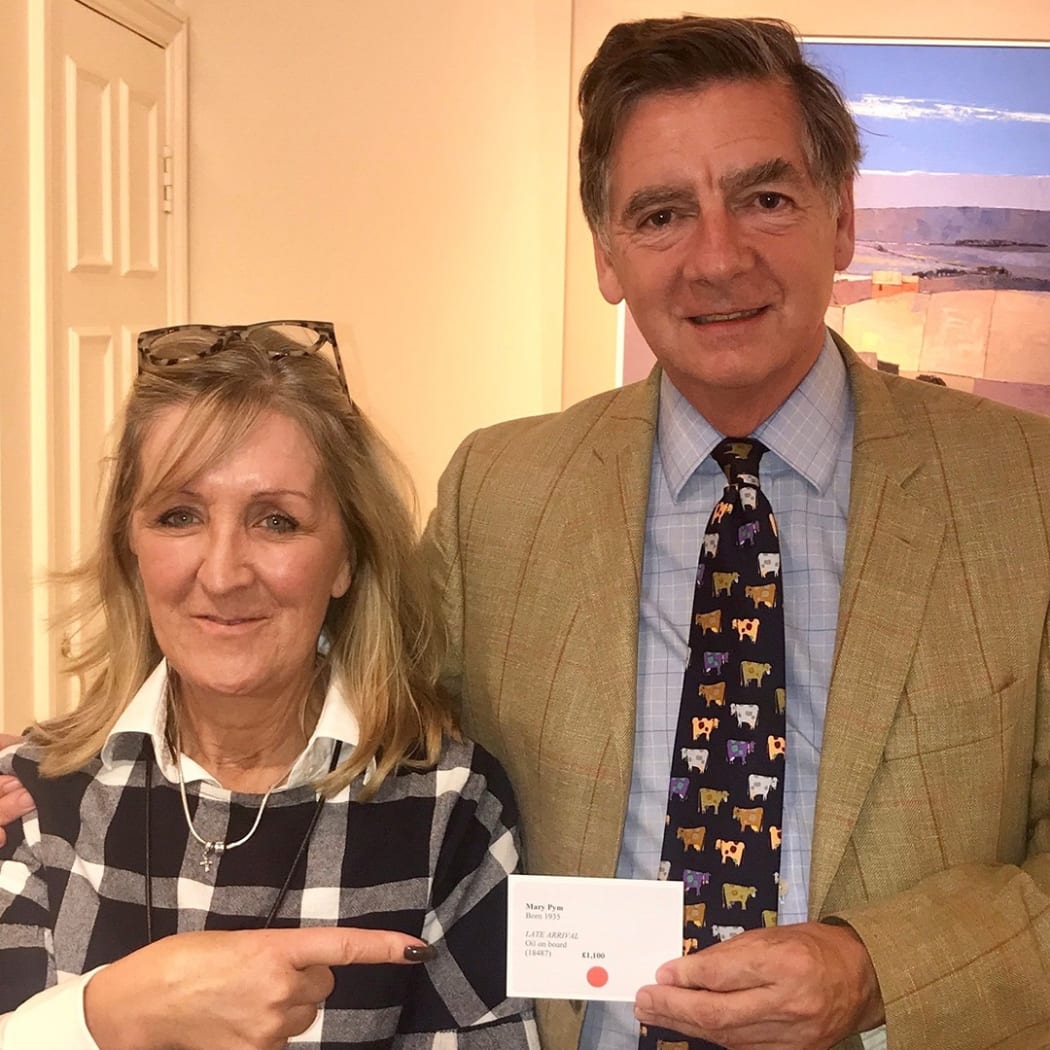 It is with the greatest sadness and a heavy heart that I have to inform you that Nickie died last week.

To her family, friends and all who knew her, Nickie was wonderful in every respect – nothing was too much for her. Nickie's joy and smile illuminated everyone around her, bringing a lightness to our clients and our artists alike. It has been the greatest privilege to work alongside Nickie for almost ten years.
Nickie gave everything her all and there is no doubt that without her commitment and passion for The Wykeham Gallery, it simply would not be what it is today. I am determined that her legacy will be the flourishing of the gallery and I ask for your ongoing support and understanding at this very difficult time for her family and myself.
Set up by her family, please be sure to donate to Nickie's gofundme page.