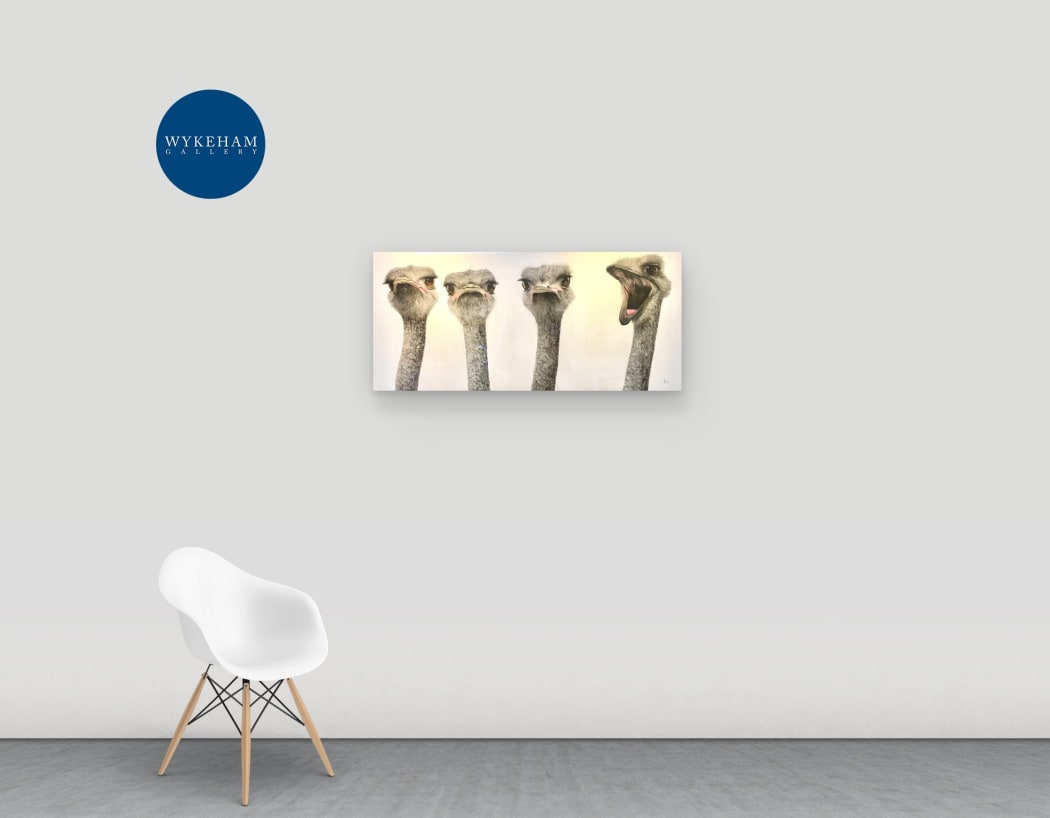 Our foray into virtual exhibitions kicks off this April with our first online opening night to promote our forthcoming exhibition from Michael Alford, Patrick Gibbs and Dominique Salm.
For the first time, we will be offering our customers an opportunity to join us virtually for our opening drinks on 17 April 2020. With the gallery being closed, we wanted ensure that we can still promote our art work and artists to our collectors and buyers. Sadly you will have to provide your own booze at home but read below for a special incentive....
"Whilst a virtual exhibition may not replace the joy of encountering art work in person, we hope that our digital alternative will be a positive substitute in this current climate." - Gerald
How to take part
We are delighted that we will be joined by Michael Alford, Patrick Gibbs and Dominique Salm on the evening of the virtual opening of their three man show. They will be offering attendees an opportunity to ask questions and learn about the pieces that form part of this exhibition. We will be shipping a case of champagne to everyone who buys a painting on the night as a special thank you for your interest and support!
This event will be hosted via Zoom with details provided via email in advance. If you wish to be informed of this event, please subscribe to our email list using the form on our website. Alternatively, give us a call and we shall add you to the list.
OPENING NIGHT DETAILS
Date: Friday 17 April 2020
Time: 18:00 - 18:30
Channel: Zoom
Meeting ID: 410 809 786
Password: wykeham
Thank you for your continued support and we look forward to (virtually) seeing you there!