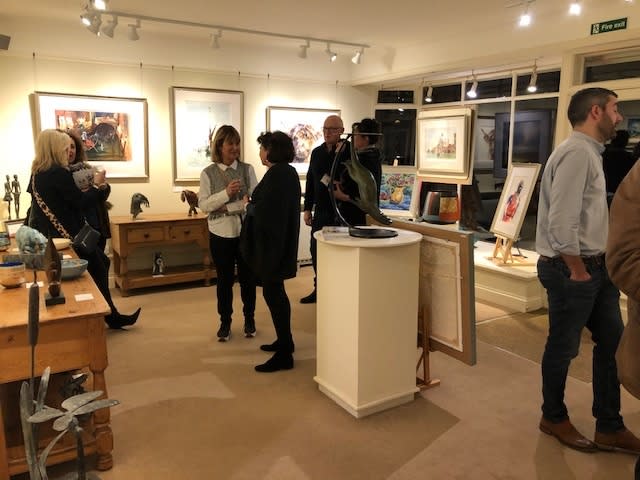 We were delighted to have a well attended opening evening for the start of our latest show from Harry Brioche, Fi Katzler and Jake Winkle.
It was wonderful to have Fi Katzler and Harry Brioche attend the evening; offering attendees a chance to speak with the artists themselves and learn more about what inspires them and their work.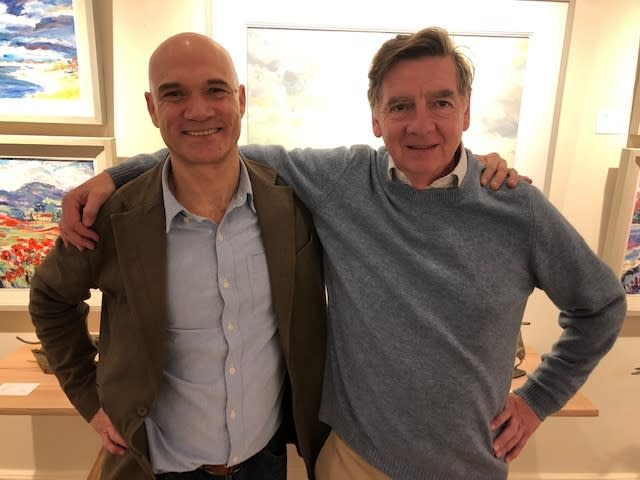 More than 70 paintings were on display from our three artists, with over half of Harry Brioche's work being sold by the end of the night.
Thank you to everyone who turned out to support this exhibition, the atmosphere was buzzing!
The exhibition runs until the 28 March 2020. You are welcome to come in and visit or view the artwork online.