The Wykeham Gallery has established quite a reputation for bronze sculpture both small and large. We have a very broad offering of sculpture be it by subject or by style or by price. We have small intimate bronzes that can sit happily on a mantelpiece or on a table whilst larger work is suitable for either in the home or in the garden. Because bronze is such a robust material and weathers so well it is ideal for garden sculpture.
As a contemporary gallery The Wykeham Gallery represents many and diverse living sculptors. There is probably something here to suit most tastes, but many of our artists seem to have a passion for wildlife. Listed below are just a few of the names with whom we are delighted to work.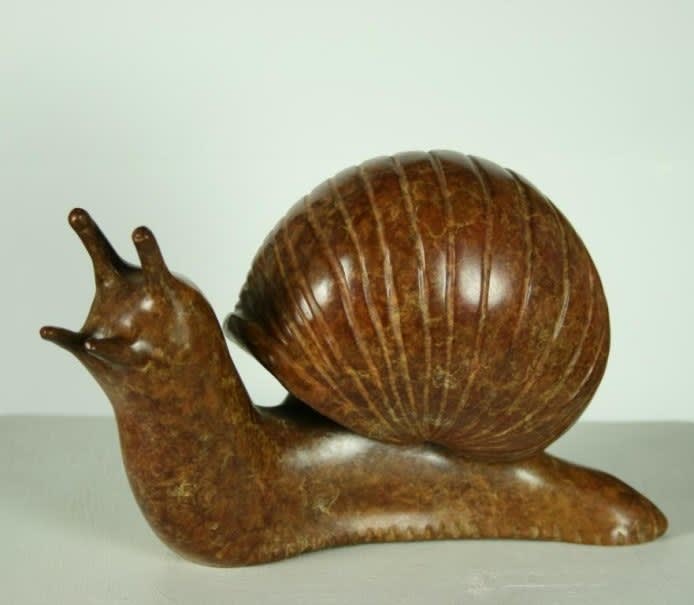 Anita Mandl has a deep understanding of animal anatomy that underpins her sculptures of gorilla, bears or armadillo. She has exhibited many times at the Royal Academy and at 92 may be considered a grande dame of the British art world.
Simon Gudgeon, one of Britain's leading contemporary sculptors, has a signature smooth style that marvellously concentrates spirit and nature. His minimalist, semi-abstract forms depict both movement and emotion of a moment captured with a visual harmony that is unmistakably his own.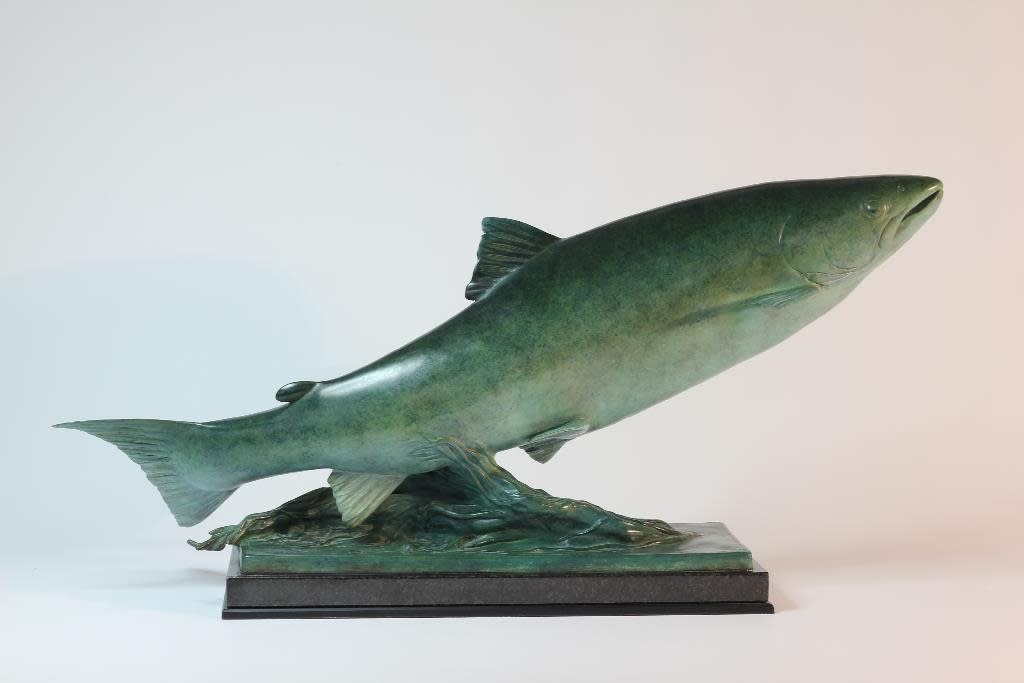 Bryan Hanlon is marvellous at capturing the spirit and form of birds both at rest and in flight. Woodcock, partridge, kingfisher or grouse all sporting a rich and varied patina. Certainly the perfect gift for anyone who loves nature and the wide variety of our countryside pursuits.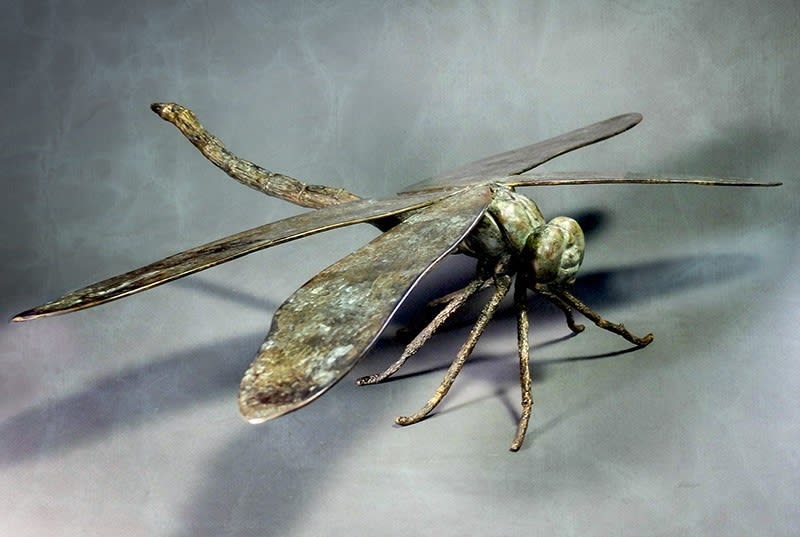 Michael Storey has had a very prolific out-put and travelled all over the world. He is now settled in Shepton Mallet in Somerset, and having exhibited extensively we were very honoured to be asked to represent him exclusively. His one off work is highly textured and dynamic, very different to some of the other artists whose work is on show.
Adam Binder's hedgehog is a wonderfully tactile object to hold and his delicately mounted and observed birds reside for only a short time in the gallery.
Mick Doellinger's dogs, stags and many other animals are sculpted with an exceptional anatomical eye as befits a man who started his career as a taxidermist.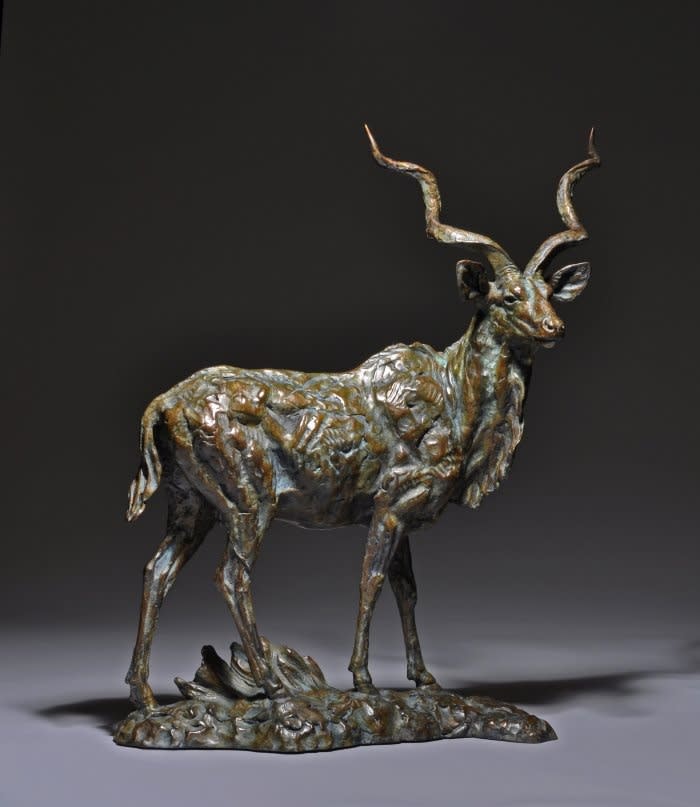 For the fishermen amongst us Ian Greensitt's leaping salmon and diving kingfishers will bring back happy memories of time spent on the water.
Slightly off piste, but of exceptional quality, is the remarkable stainless steel work of Jason Sweeney. We are delighted that he has agreed to show with us and the grace and lines of his work are certainly an inspiration.
Lest you think all our artists are obsessed with nature, we do have a fair few who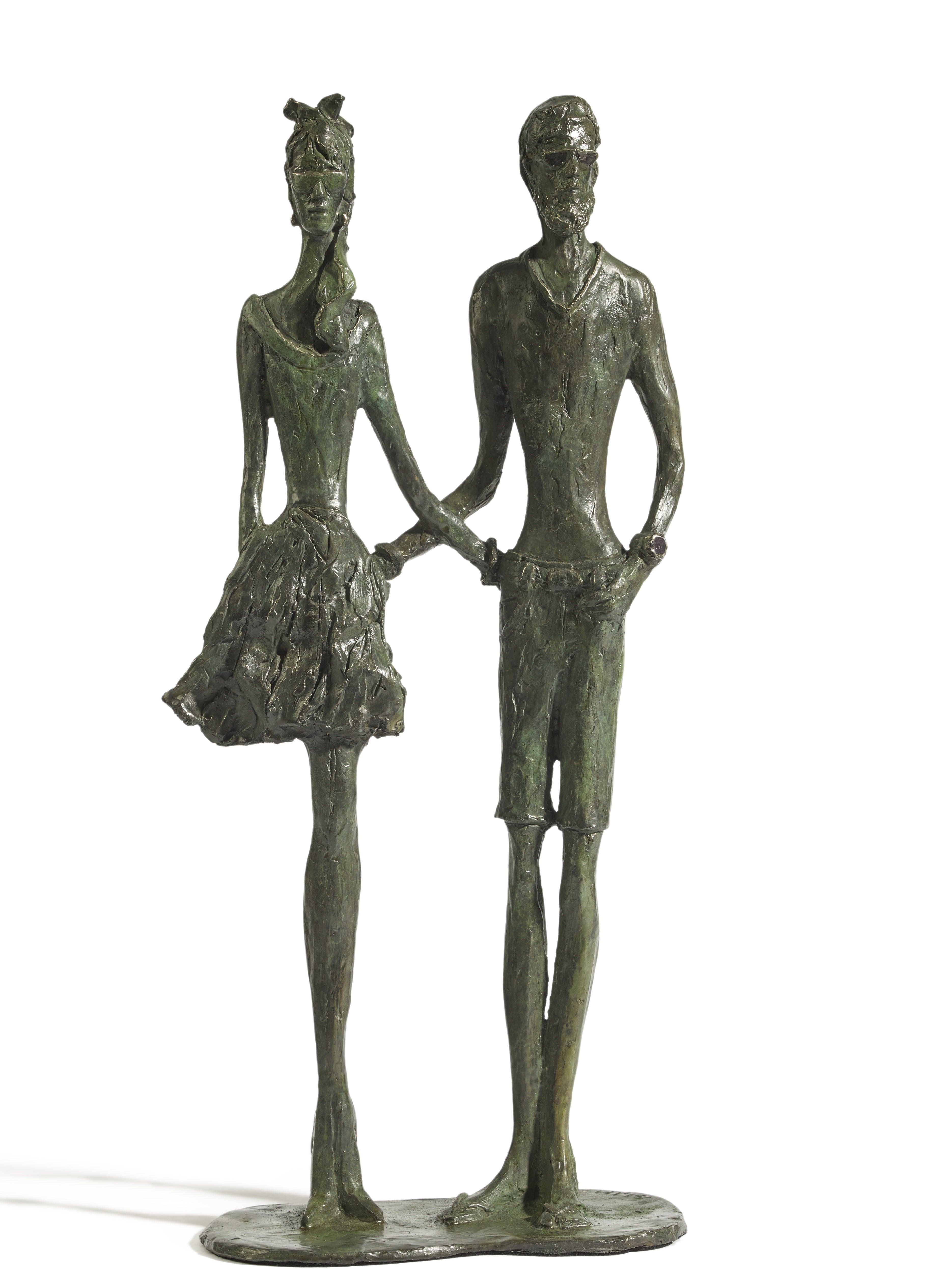 like to present the human form. Sara Ingleby Mackenzie's slim figures or Martin Wright's Free Spirit or indeed Jonathan Wylder whose early work is very classical, clean lined and delicate in comparison to his more recent much larger and more challenging depictions. His muses include the principle ballerina Fiona Chadwick and Yasmin le Bon. His larger scale pieces have had some illustrious sponsors from the Queen to the Duke of Westminster.
If you are interested in knowing more or seeing some of the wonderful artists we represent, then do call the gallery or come in and see for yourself. We must have one of the largest collections of bronze in the South of England.
About the aurthor
Gerald Dodson is the proprietor of the Wykeham Gallery, a leading contemporary art gallery in Hampshire in the beautiful village of Stockbridge. Located midway between Winchester and Salisbury his quaint gallery exhibits paintings of all media, an extensive collection of bronze sculpture as well as ceramics and glass.