Founded in 1985, The Wykeham Gallery is a contemporary art gallery exhibiting pictures of all media, sculpture and ceramics. The Gallery shows work by many well established artists whose output is consistently outstanding as well as exhibiting the work of some very exciting younger artists.
We are located in the ever popular Hampshire town of Stockbridge, midway between Winchester and Salisbury, on the River Test. The town offers excellent accommodation, some nationally acclaimed restaurants, first class and diverse shops, wonderful National Trust walking and free parking.
The gallery hosts a series of solo/group/themed shows throughout the year and between them we hang the work of a broad selection of gallery artists whose work can be seen on this website.
Should you wish to receive notification by email of forthcoming shows then please navigate to our Contact Page and complete the SUBSCRIBE form.
We are open Monday to Sunday 10.00 to 17.00.
WEBSITE PURChASE DISCLAIMER
Although sales information is updated on our website daily, all stock is offered simultaneously in the gallery. Therefore we cannot guarantee your chosen item/items will still be available for sale. A member of the gallery staff will contact you to confirm your purchase.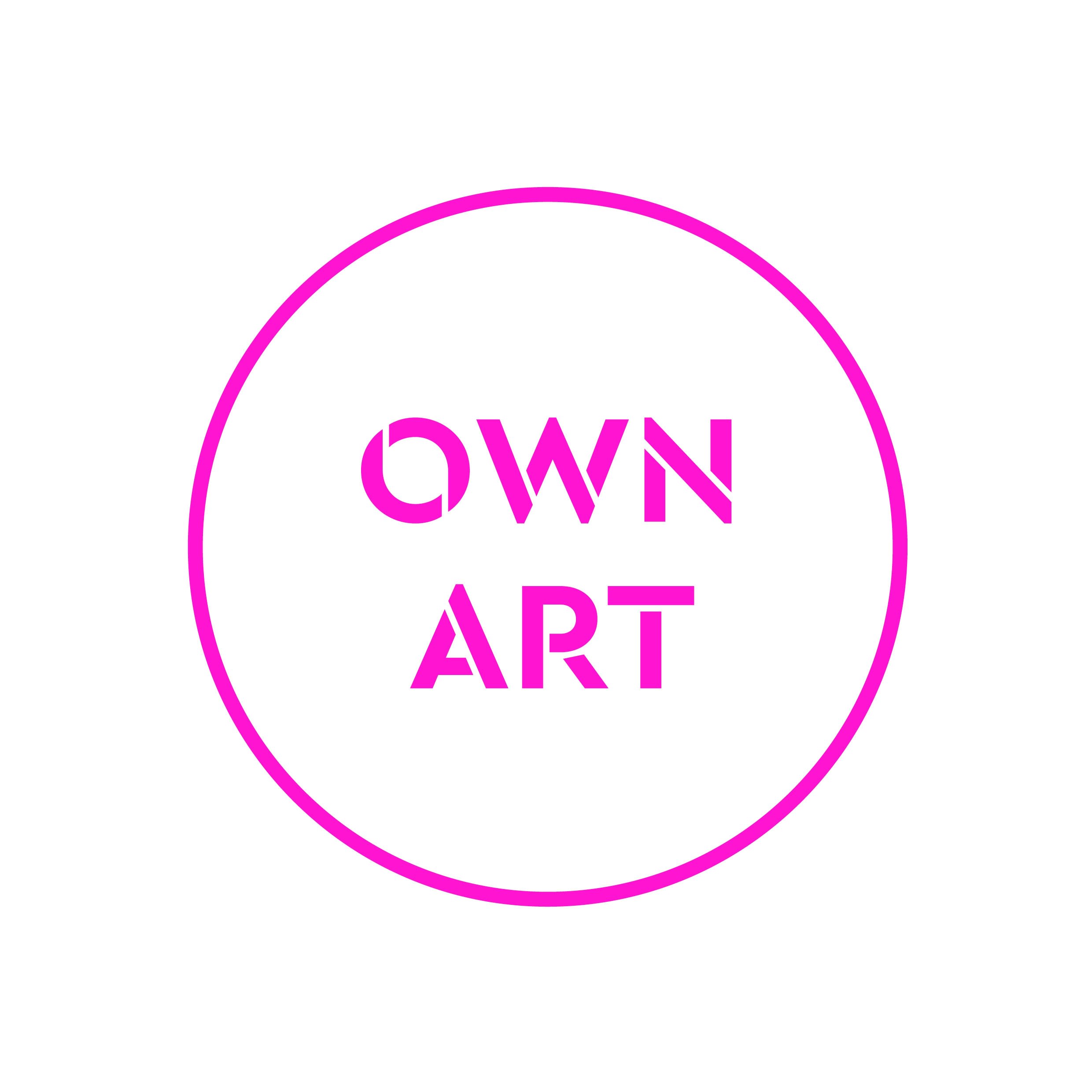 The Wykeham Gallery are part of the Own Art scheme.