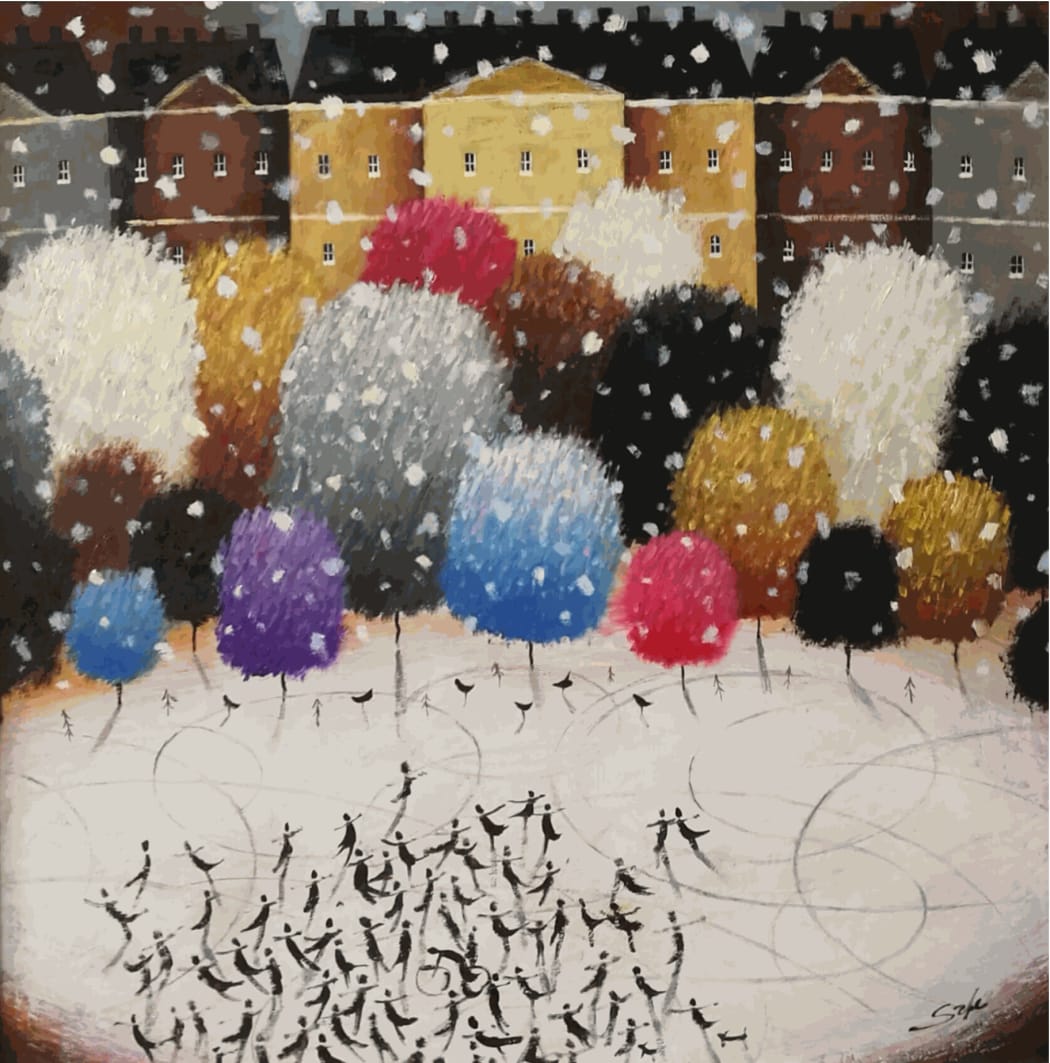 We have a diverse collection of artists adorning our wall this December.
Throughout the month we will be continuing to rehang the gallery and update our website with new work that forms part of this show. We also have a range of ceramics and bronzes in the gallery and in our garden.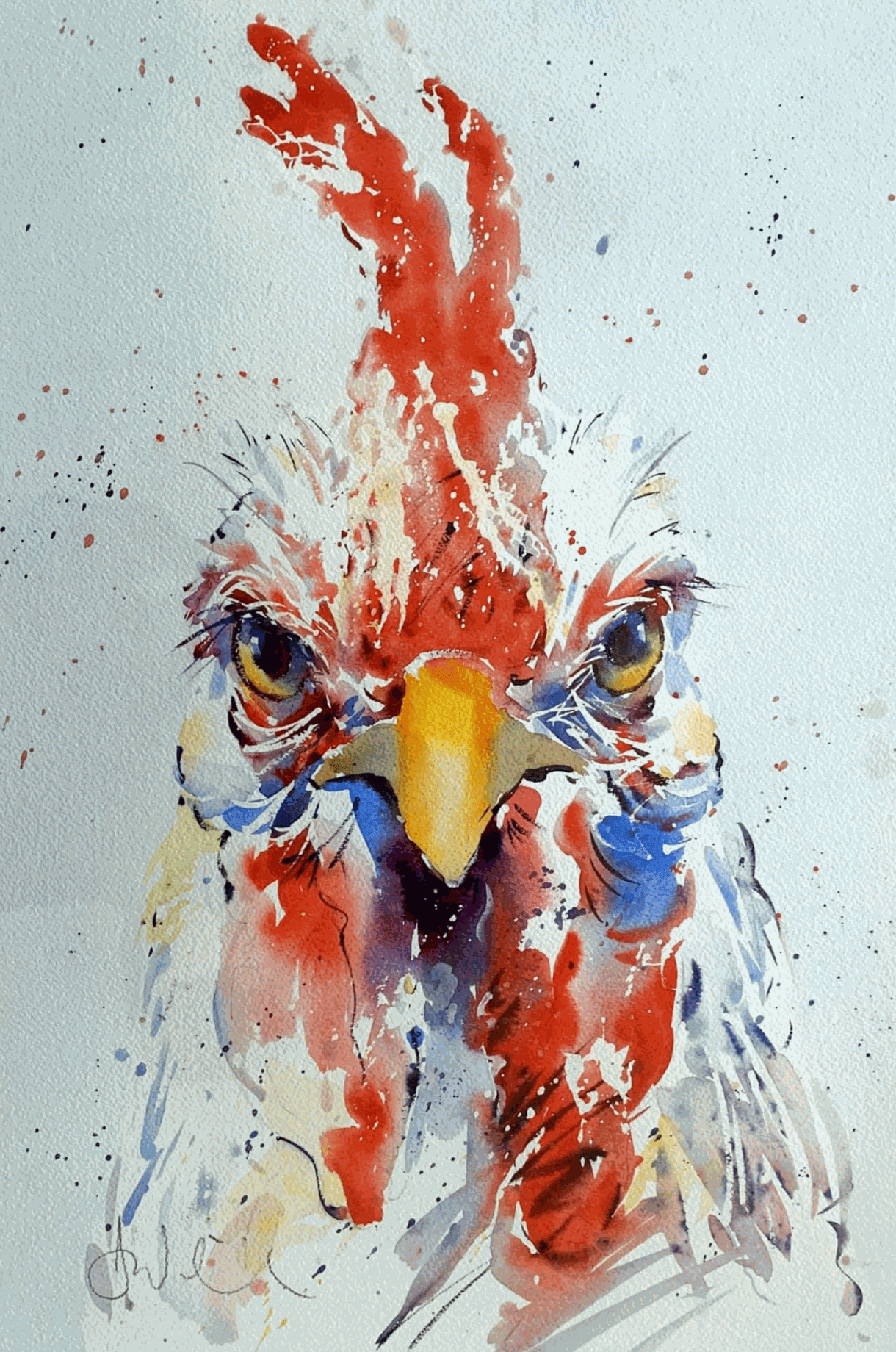 The gallery will remain open, following COVID guidelines.
Browse the full Christmas Show 2020. We're open seven days a week in the run up until Christmas. You can contact the gallery with any queries here.