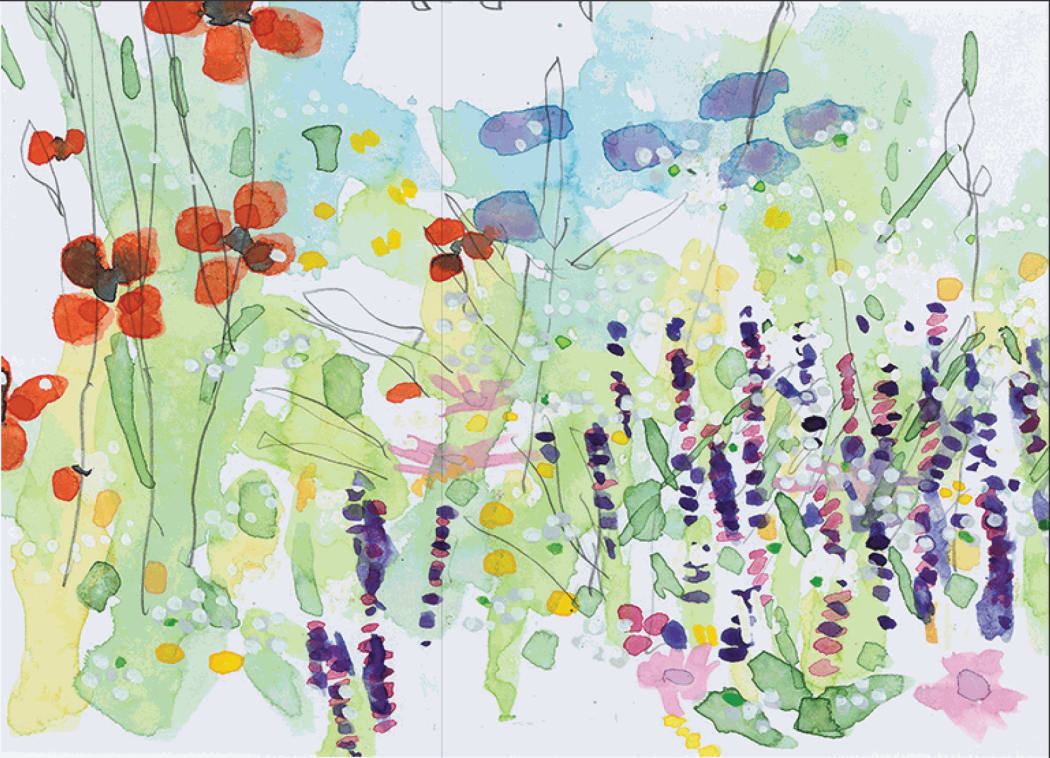 As we humans become increasingly urbanised, we begin to lose our connection with and understanding of landscape and nature. This lack of empathy with the natural environment leads all too often to crude decisions which impact both locally and on the planet as a whole.
This latest exhbition from Edwards Hutchison attempts to portray the intimate life which exists within the soil, between wild flowers and in the forests. The abstracted images are conversation pieces,intended to stimulate interest and enquiry into the natural environment which ultimately sustains us.
The exhibition is now open online. You can join our exclusive launch event on zoom on Friday 5th March 2021, - details can be found here.