The Wykeham Gallery is very excited about the forthcoming Solo show of Jeremy Houghton's from 11th October to 5th November 2018. This show is a spectacular collection of paintings which are an evolving study of movement, space and light, in both watercolour and oils, that exudes Jeremy's energy and are instantly recognisable. The technique he uses is to eliminate detail to be able to paint movement, as well as reducing his palette to push this concept even further.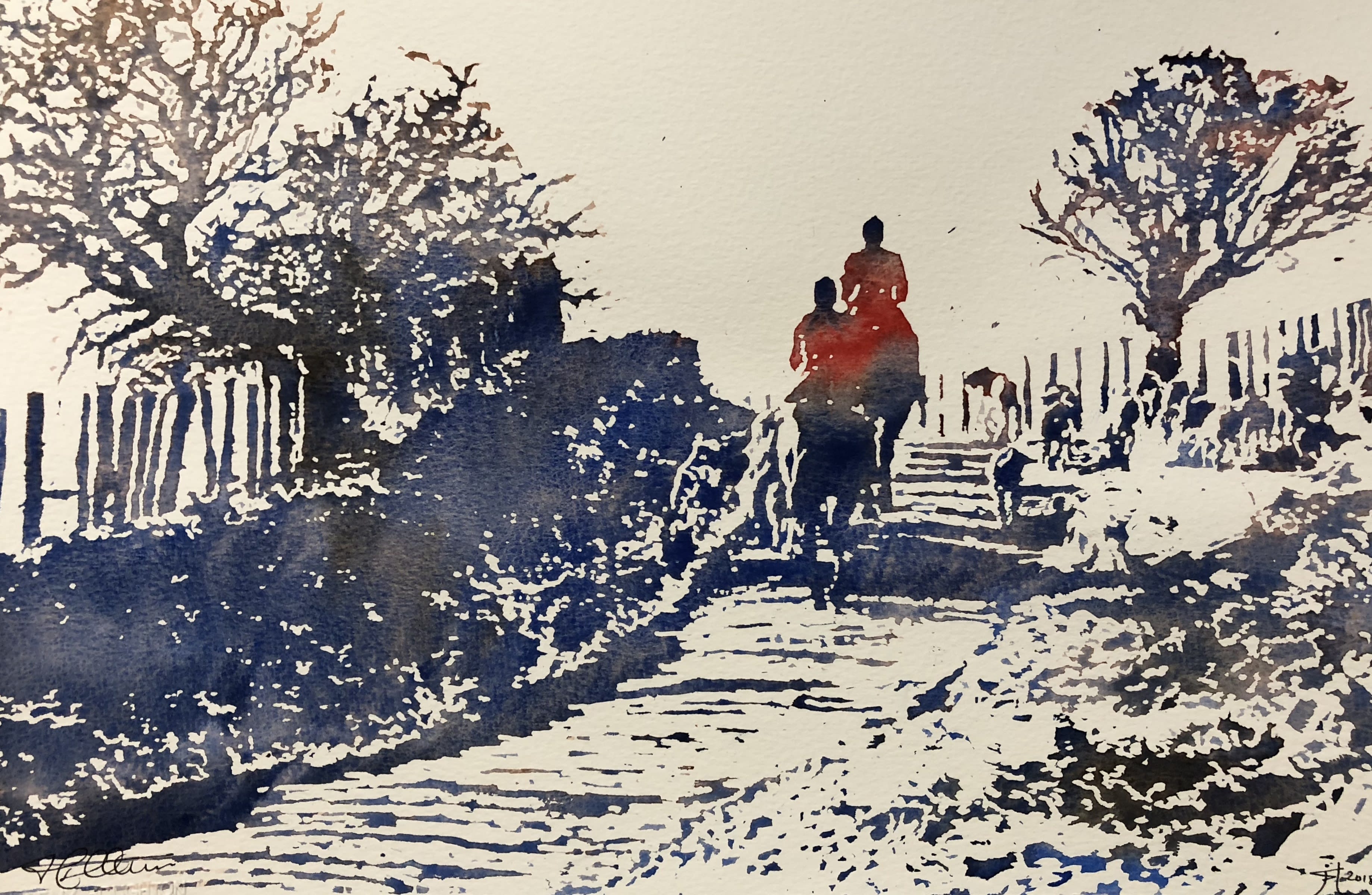 Jeremy's passion along with the contemplation of light and space between objects is clearly reflected in his work. He has a very impressive list of residencies which have included Highgrove for HRH The Prince of Wales, Windsor Castle for HM The Queen, Goodwood for Lord March, James Hunt FI 40thAnniversary, Landrover Ben Ainslie Racing and the Wimbledon Championships to name but a few. Next year in 2019 Jeremy has been commissioned to be the Artist in Residence for the Scout Centenary Year, where he will be producing 100 portraits of past members that include people such as Barack Obama, David Beckham, Sir Richard Attenborough and many more.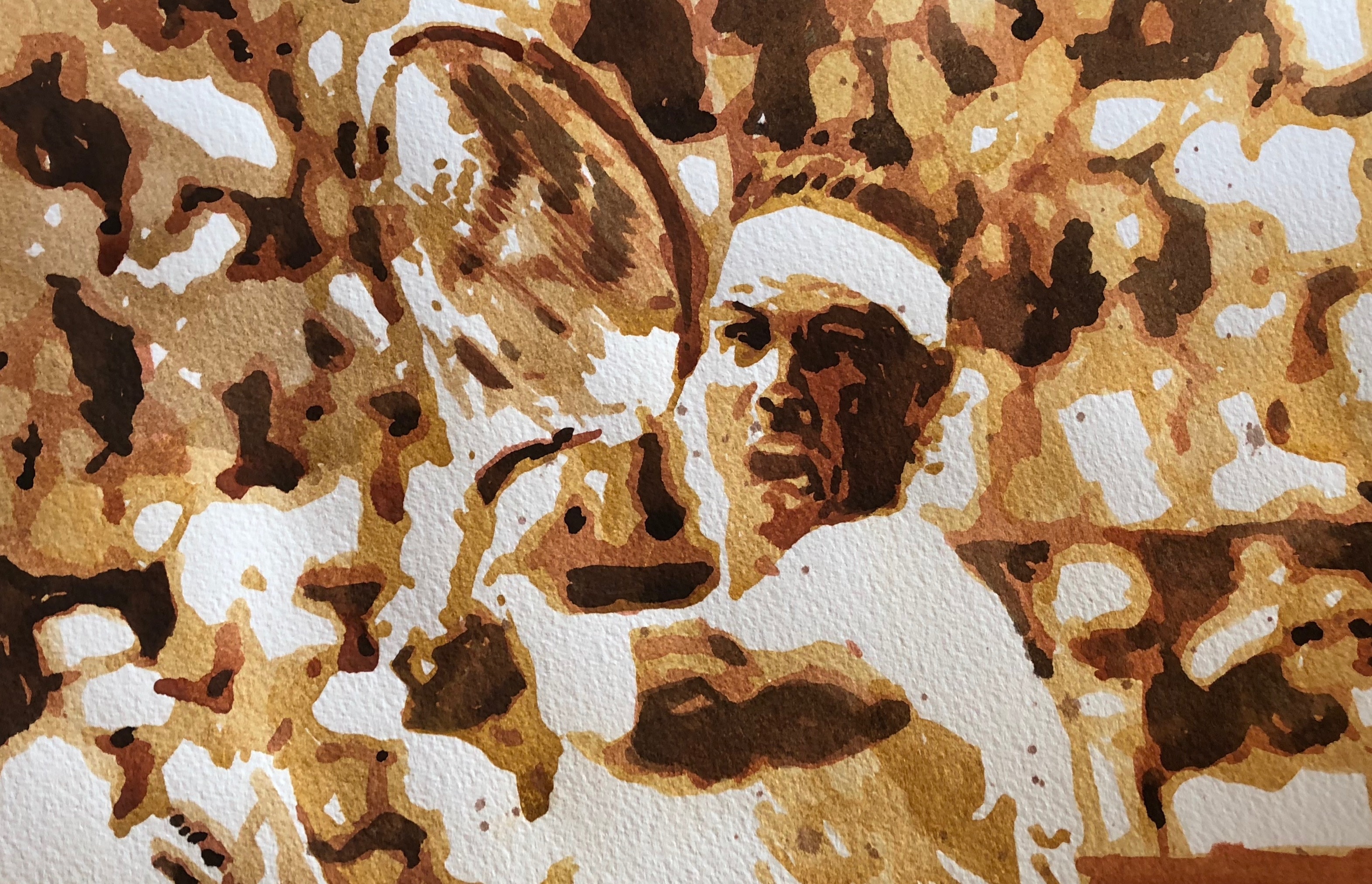 On Thursday 11th October Jeremy will be here in the gallery for the Private View between 6-8pm to discuss his work and techniques which are so impressively different, as well as to answer any questions. Please join us for what promises to be a memorable event.