Test Valley Art Foundation is running a year long festival of events, showcasing the rich cultural hub of arts on offer within the Test Valley region.
Stockbridge Town of Culture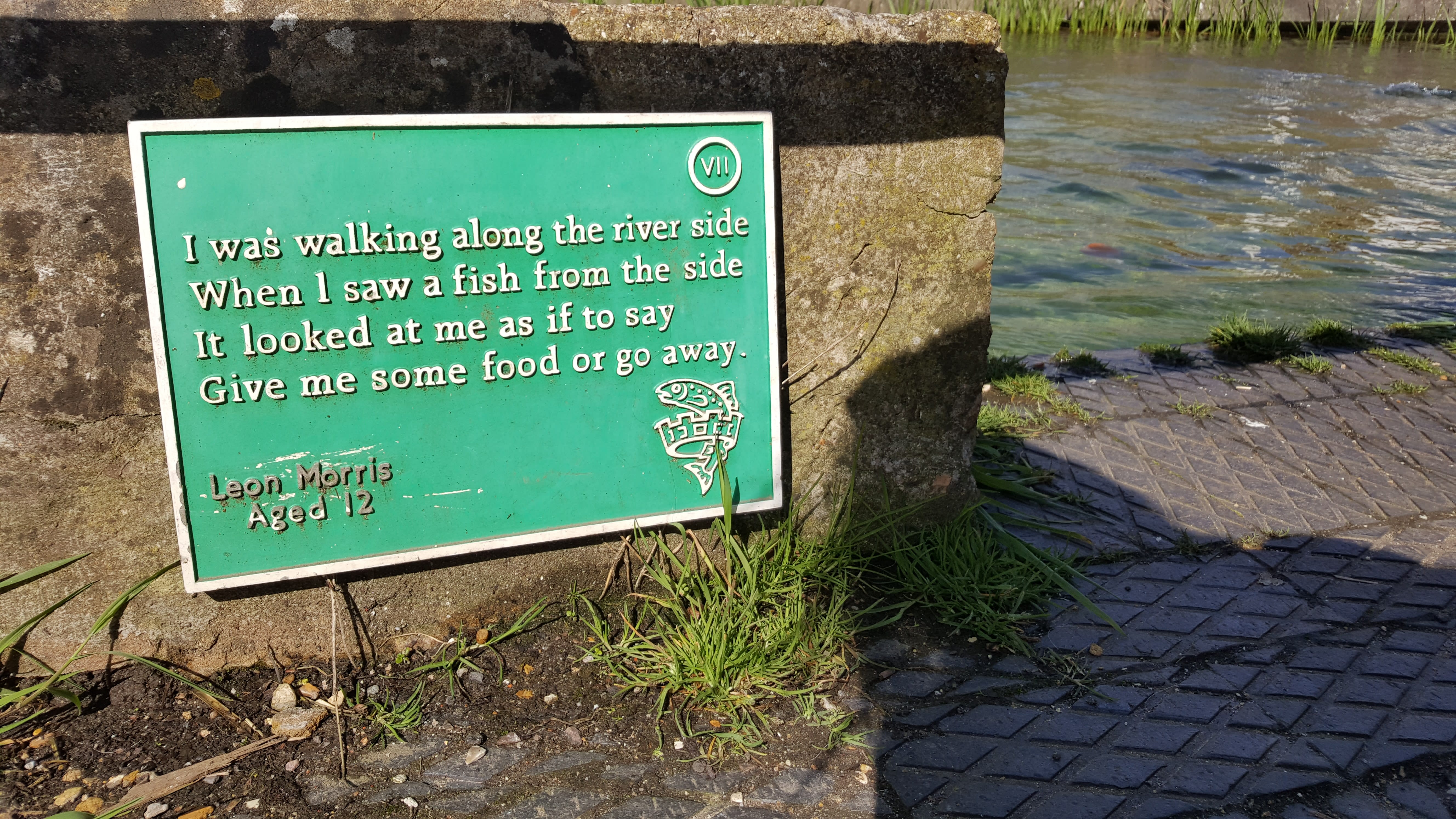 Stockbridge is a vibrant hub of art activities, from our galleries to music, films, drama and creative arts. As part of the Borough of Culture, we have created our own Stockbridge Festival Programme to support this initiative. Offering a wide range of activities to help inspire creativity and make art accessible to all.
Wykeham Young Arts Project
To support young aspiring artists, this July we will be hosting our third 'Wykeham Young Arts Project' initiative. Working closely with local schools, we will be exhibiting students' work for two weeks in our gallery windows. To give you a flavour of the talent, take a look at our 2019 winners.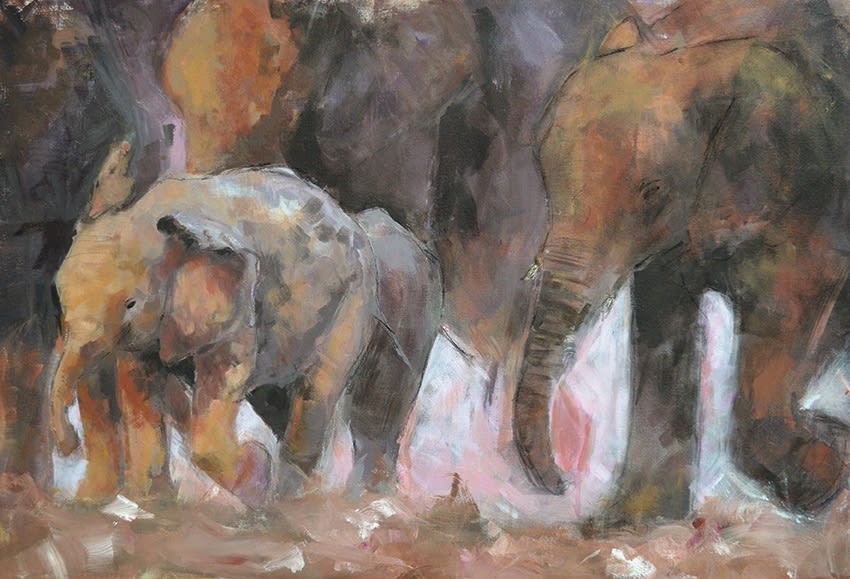 Art Exhibitions
We have a series of forthcoming exhibitions running throughout 2020. A blend of one-man shows, three-man shows and our hugely popular Summer and Christmas shows.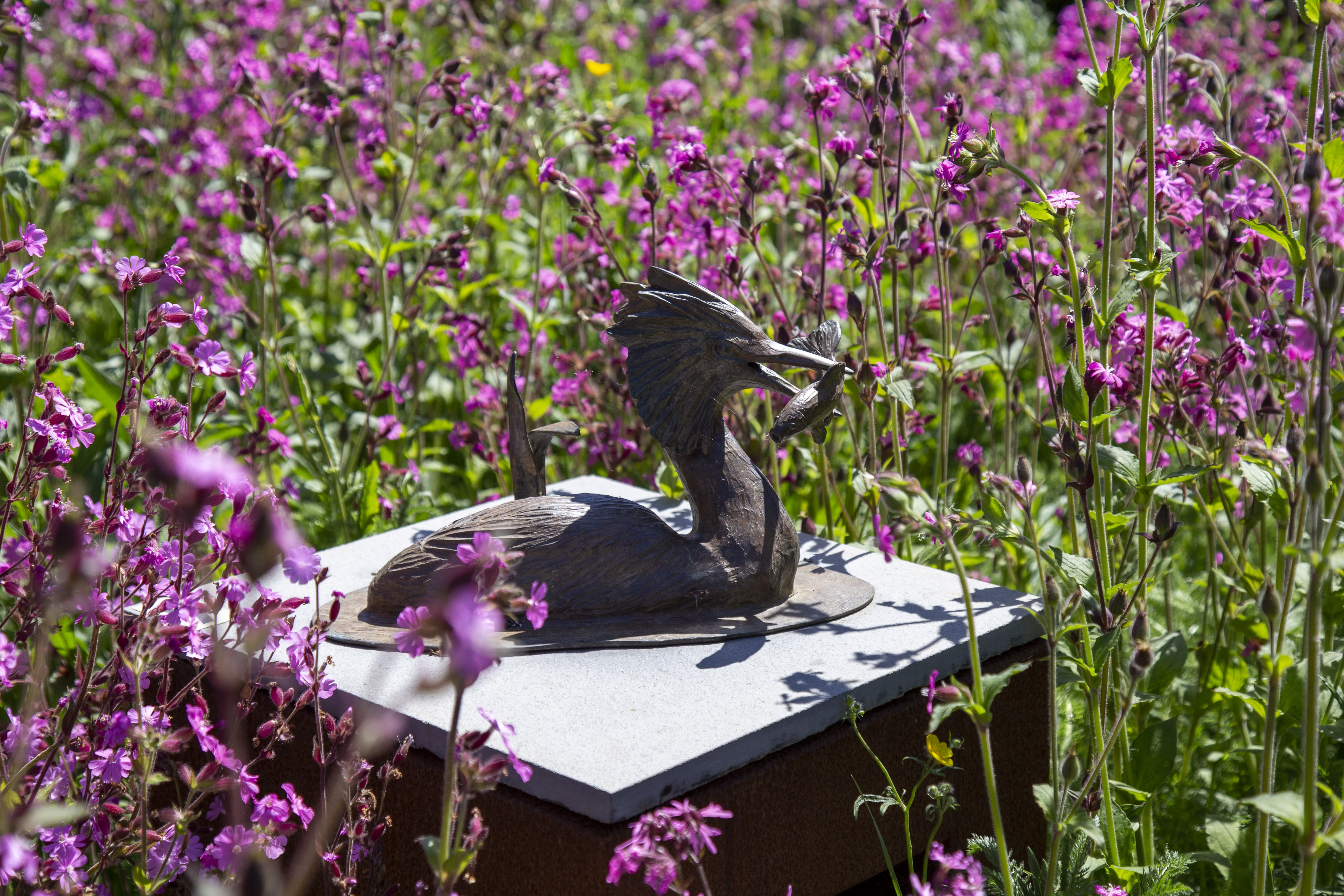 We support work from well-known British artists along with many international artists. We have a wonderful selection of exhibitions on offer throughout 2020, showcasing a range of artists and styles. Offering paintings of all media as well as an extensive selection of bronze sculptures, ceramics and glass.