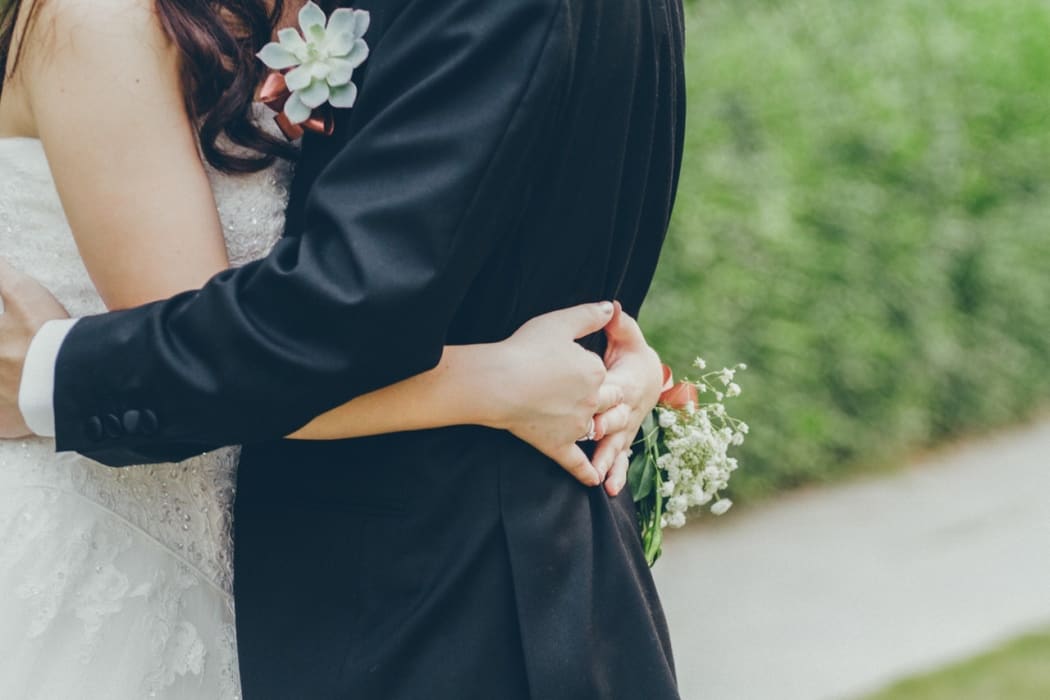 With weddings taking place up and down the country it seems an appropriate time to mention to those of you who weren't aware that the Wykeham Gallery offers a Wedding List Service.
All that you need to do is register your wedding with the gallery and then tell your family and friends who can then make their donation either in person or over the phone. We will close the fund on your instruction when you can enjoy finding the perfect gift from our extensive collection of ceramics, glass, bronzes or paintings.
We look forward to welcoming you to the gallery and assisting in whatever way we can to help you choose your piece, making it an enjoyable and memorable experience, be it your first piece of art or one of many to add to your collection. Please don't hestitate to contact us with any questions.
About the author
Gerald Dodson is the proprietor of the Wykeham Gallery, a leading contemporary art gallery in Hampshire in the beautiful village of Stockbridge. Located midway between Winchester and Salisbury his quaint gallery exhibits paintings of all media, an extensive collection of bronze sculpture as well as ceramics and glass.