Farleigh School and Test Valley School entries, now in their second year of the Wykeham Young Arts Project, will be exhibited in our High Street windows from 19th July, which is the opening of the Summer Show until Saturday 26th July 2019.
We will then change these over and exhibit the pieces of the two newcomers to the scheme, Cheam School and Peter Symonds College, from 26th July to 2nd August 2019.
Gerald Dodson when choosing the winning piece from Peter Symonds was also so taken with the creativity and skill of the Textiles on display that he has decided to also exhibit a winner from this department, who will be put on display during the third week of the Summer Show which is 3rd August - 9th August 2019.
We hope you are able to come and join us at the gallery to see all these entries for yourself as the young talent is unbelieveably impressive and we are delighted to show the images of the student winners below
Farleigh - Fenella Strong - "Elephants"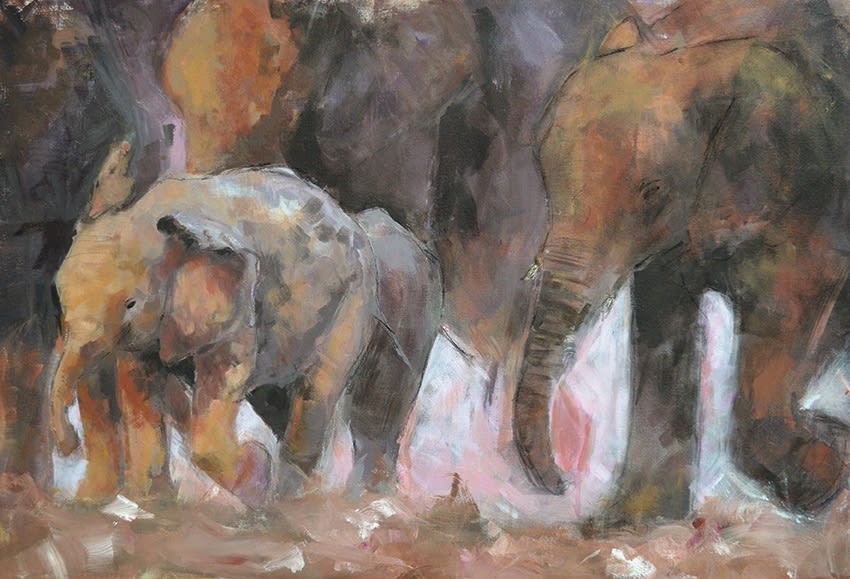 Test Valley - Frank Wheeler - "An Unlikely Pear"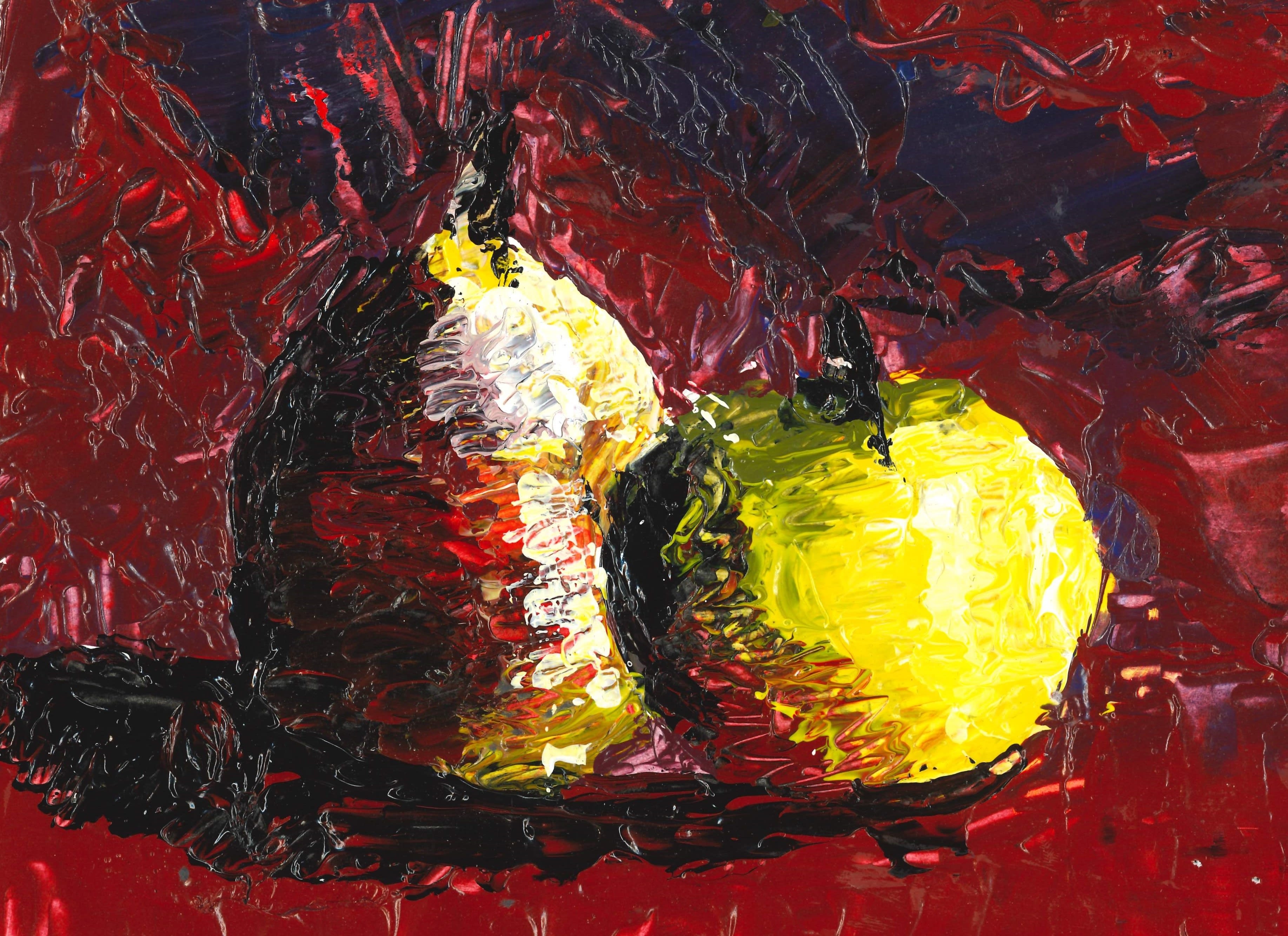 Cheam - Thea Eadie - "The Moment"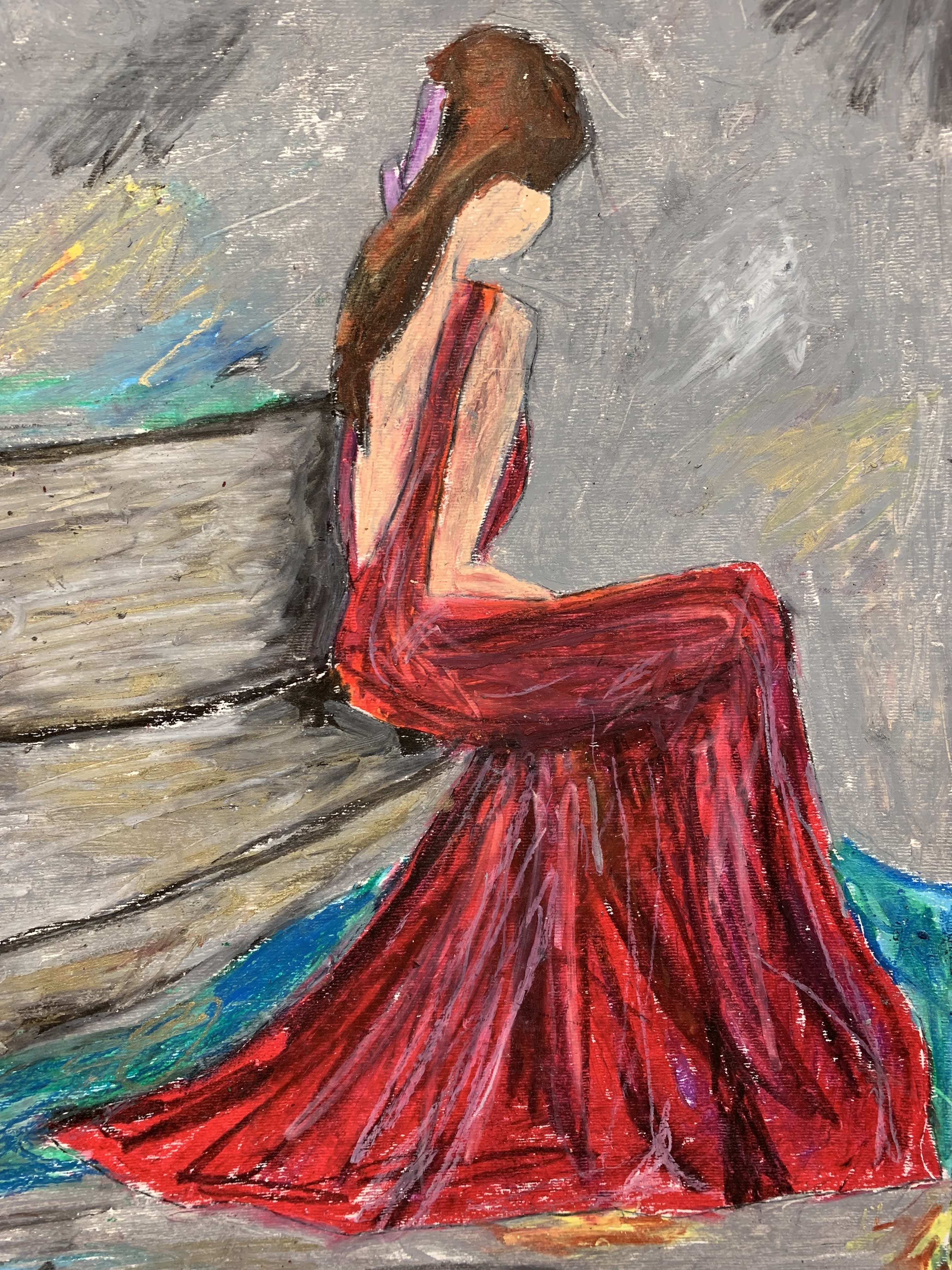 Peter Symonds - Sam Ricaud - "View Through A Window"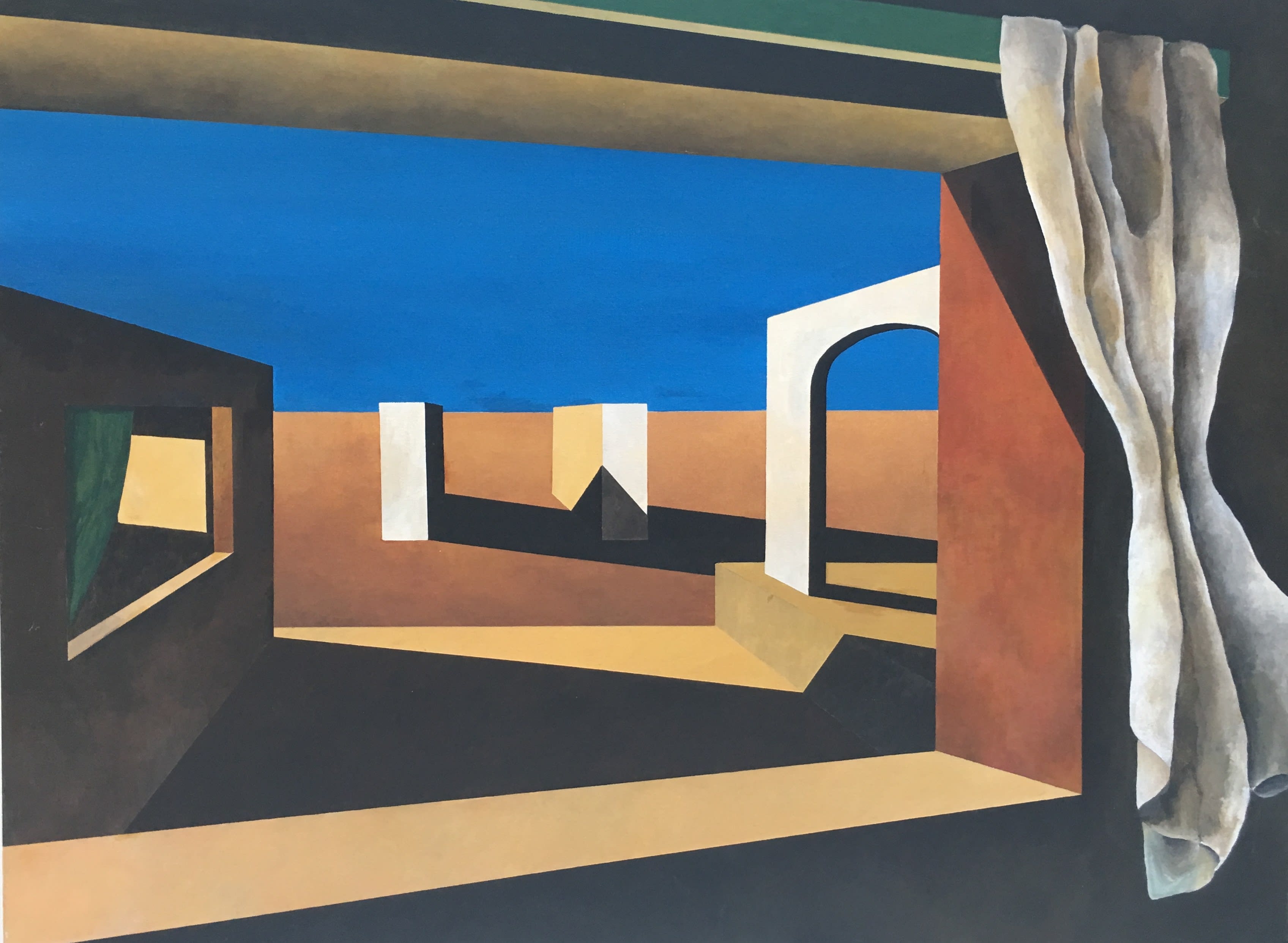 Peter Symonds Textiles - Daisy Hall - Woodland and Fungi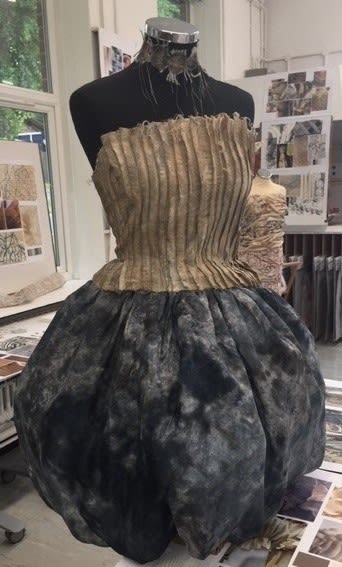 Peter Symonds - Textiles - Daisy Hall - Beach