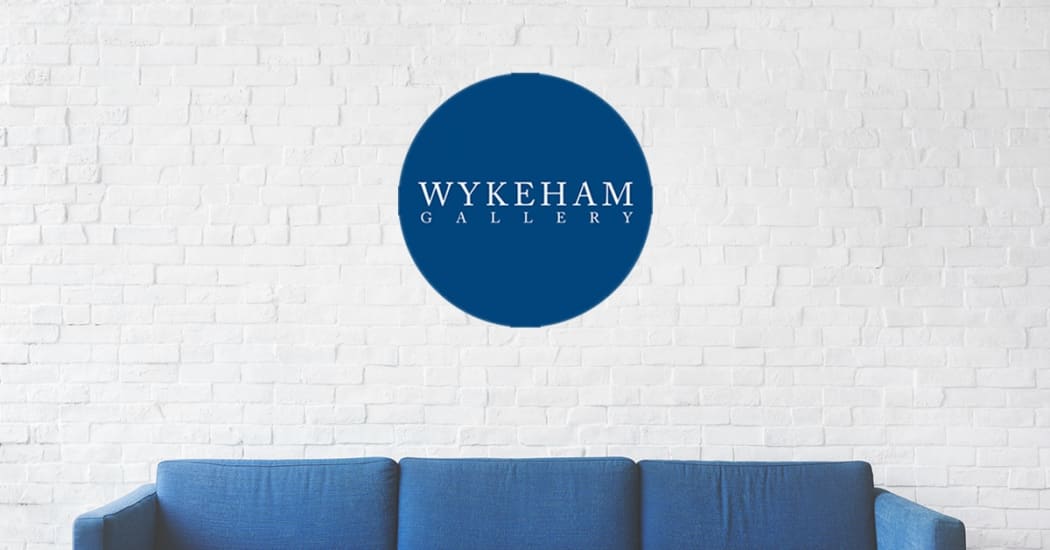 Starting in March this year, we have a wide range of artists displaying their work at The Wykeham Gallery. Whilst we are delighted to welcome back our established artists, we will have a range of new artists displaying their work for the first time.
2020 Exhibitions


Harry Brioche, Fi Katzler and Jake Winkle
Michael Alford, Patrick Gibbs and Dominique Salm
Karl Martens
Peter Graham, Ewoud De Groot and Jeremy Houghton
Summer Show
David Howell and Bruce Yardley
Paul Treasure
Christmas Show
Details for the exhibitions will be released throughout the year; do check back for further information including opening drinks and availability of artwork.
Whilst you're visiting the gallery, don't forget that we have a wonderful sculpture garden located at the back of our building. The garden contains a collection of glass, bronzes and ceramics.
You can keep up-to-date with gallery news via our Instagram and Facebook channels.