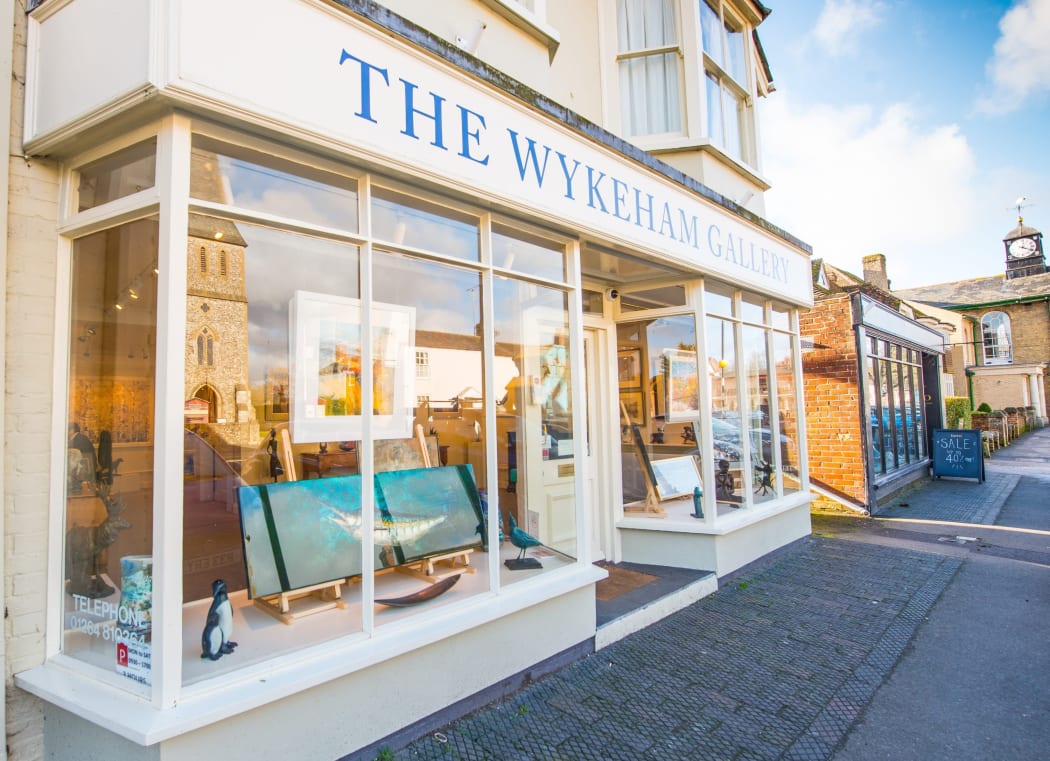 We have a variety of exhibitions lined up this year, from one-man shows to our traditional Summer and Christmas exhibitions. We will be releasing further information closer to the time, but for now - ensure you have these marked in your diaries.
25th February 2022
Harry Brioche, Peter Kettle and Jake Winkle
25th March 2022
Peter Graham, Jeremy Houghton and Gareth Parry
6th May 2022
1st July 2022
Soraya French, Neil Pinkett and Paul Treasure
29th July 2022
9th September 2022
Matthew Alexander, Colin Carruthers and Teresa Lawton
14th October 2022
Michael Alford, Bryan Hanlon and David Howell
25th November 2022
All work will be available to view in our gallery in Stockbridge, as well as listed on our website for viewing and purchasing.