This February, we are delighted to welcome back to the gallery Harry Brioche, Peter Kettle and Jake Winkle.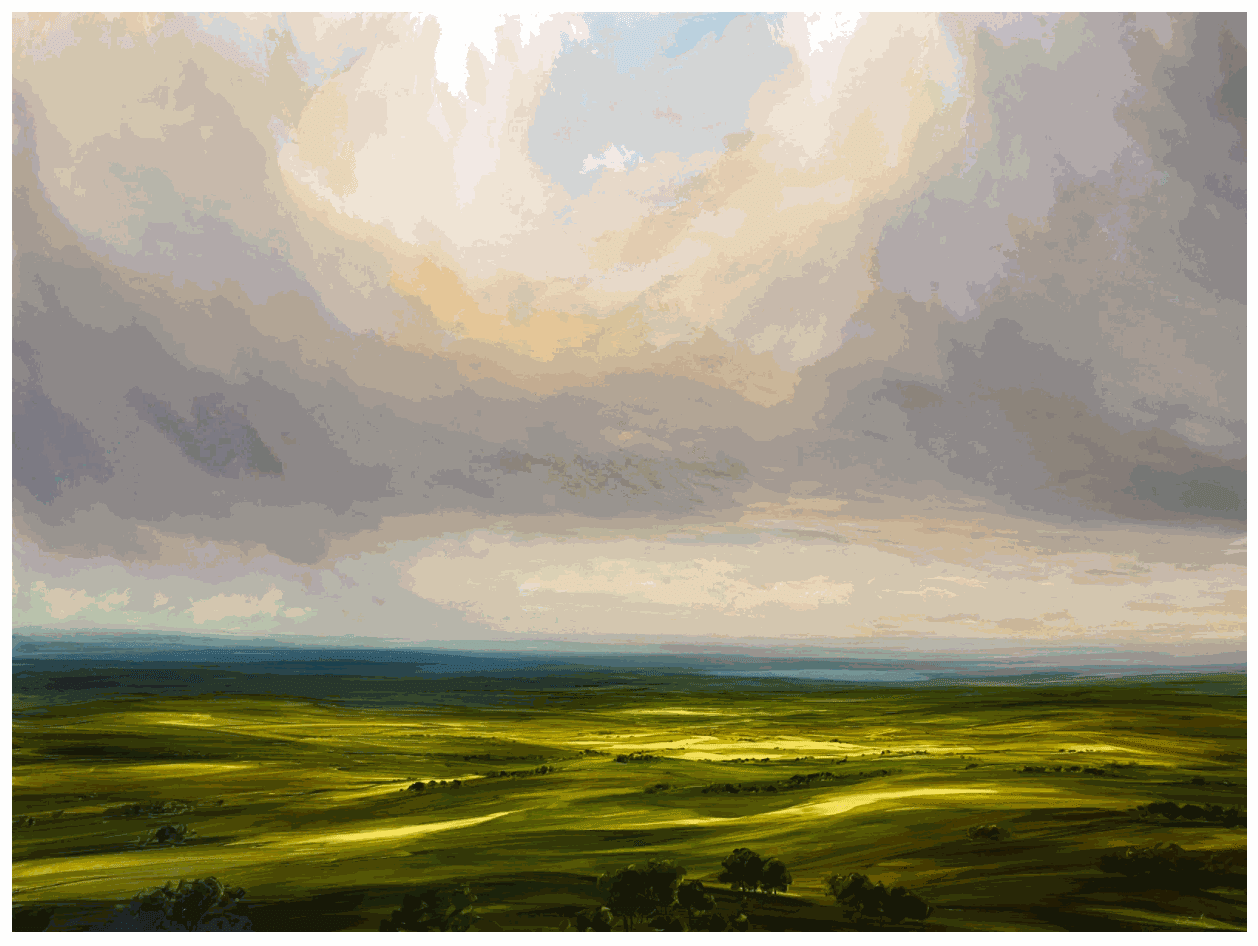 We have been working with all three artists for years and many of you will be familiar with their excellent and diversified work. Whilst all of their styles and subject matter clearly vary there is a unity in the quality of their work and this promises to be a very exciting and well supported exhibition.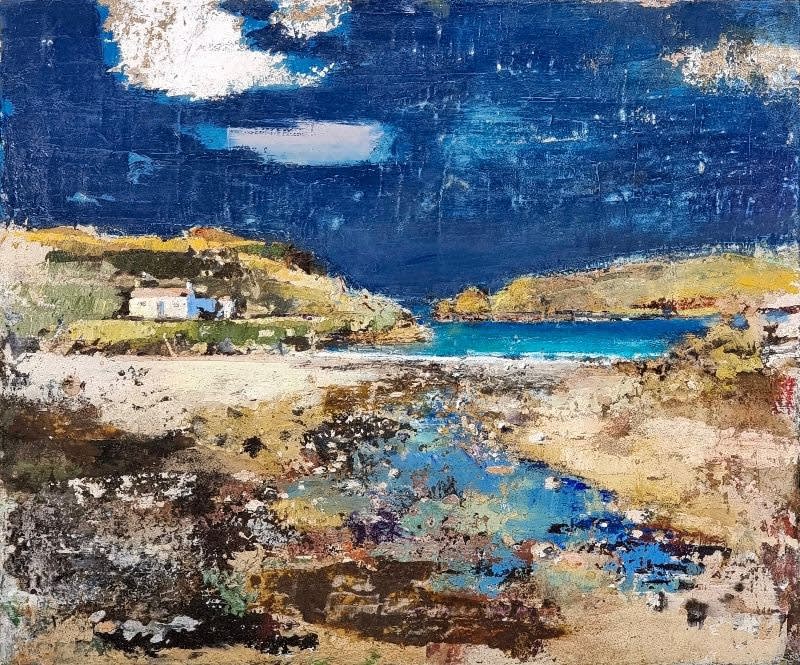 The exhibition is running from 25th February - 12th March 2022 at our gallery in Stockbridge, Hampshire. All work is viewable online and is for immediate sale.