Our latest art exhibition opens on 8th October 2021 at The Wykeham Gallery, Stockbridge.
Maureen Davies, David Howell and Bruce Yardley have been exhibiting at our gallery for many years and we're delighted to welcome them back this autumn.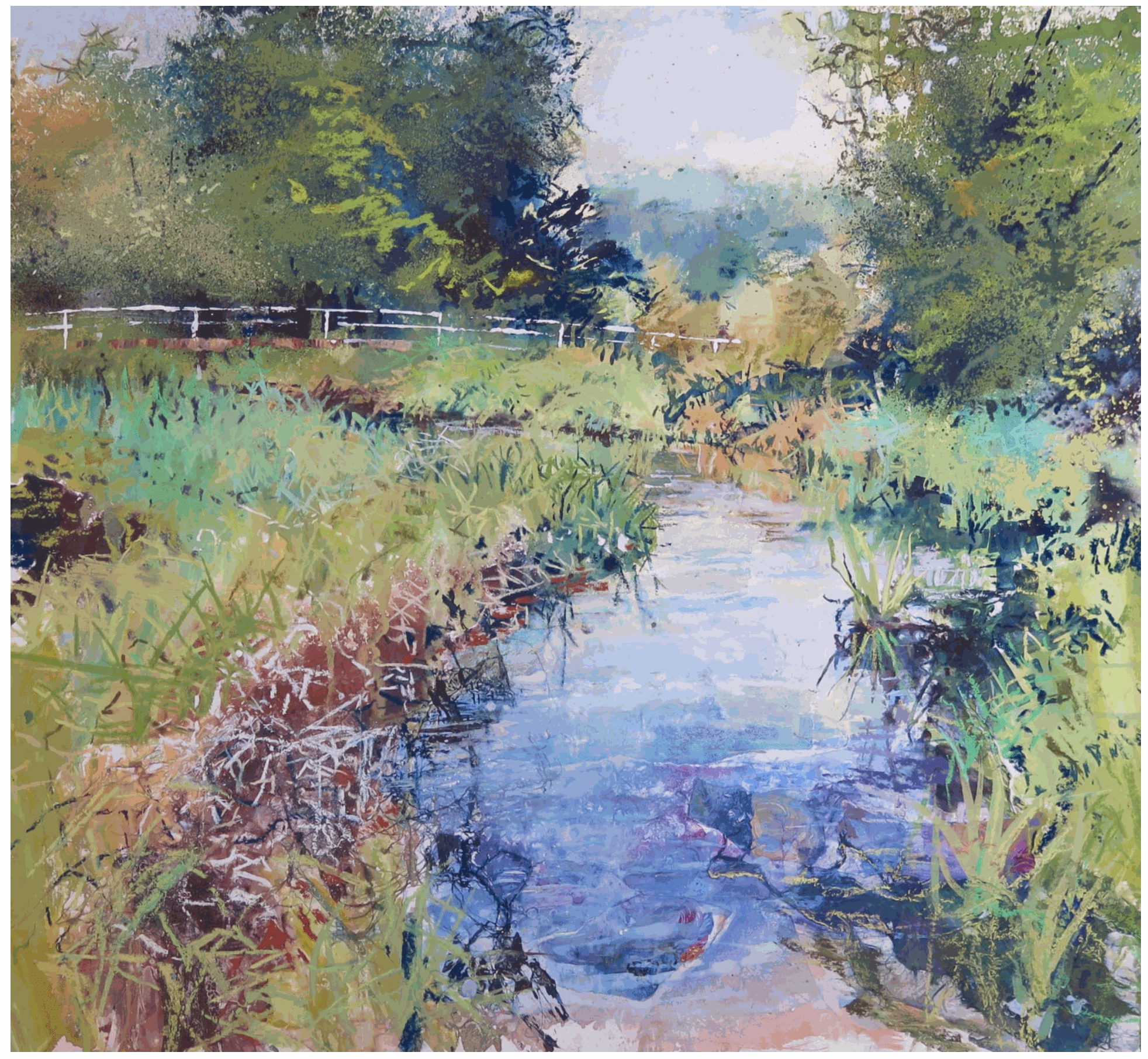 Maureen Davies - Bridge over Test Tributary
David Howell - West Mersea Essex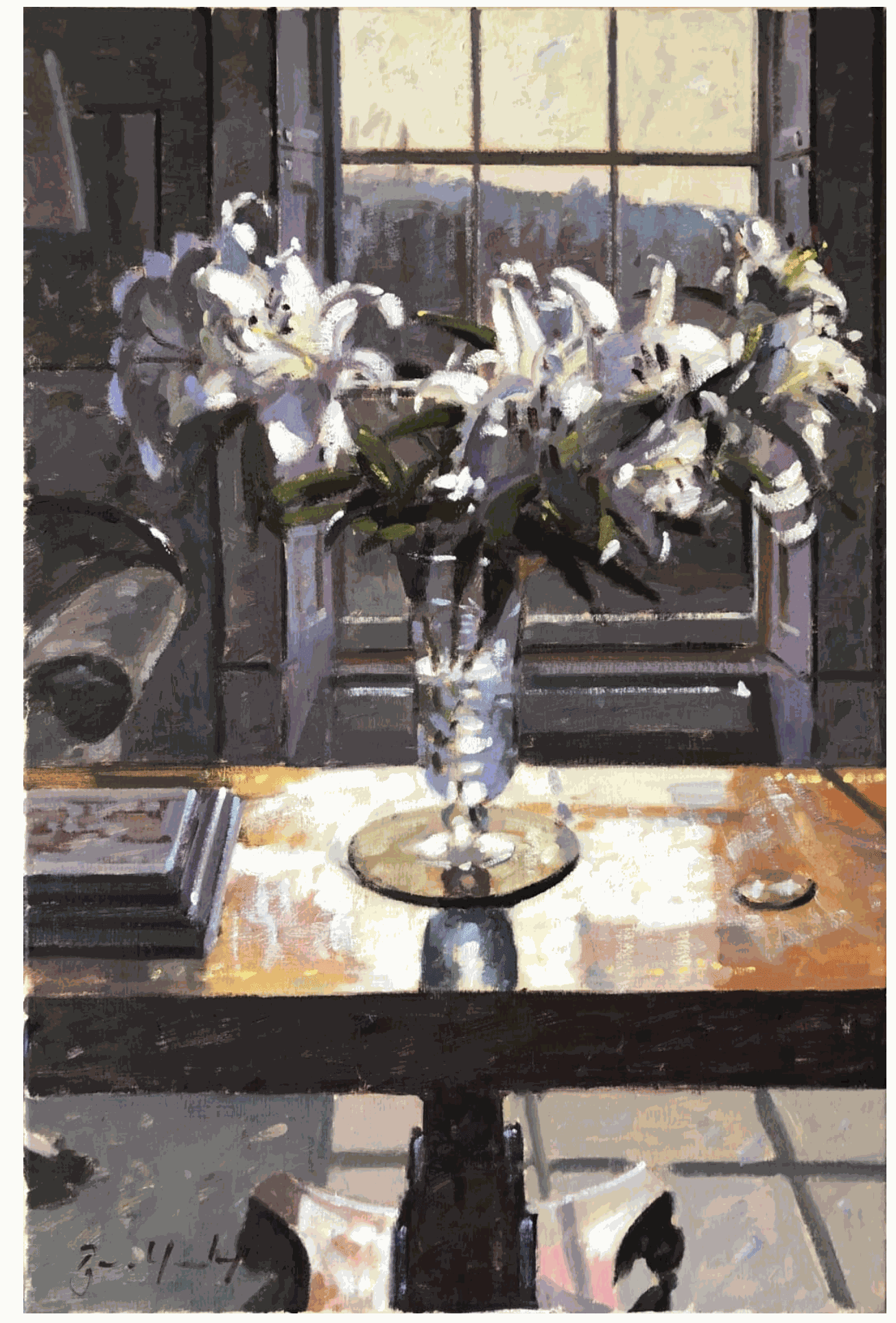 Bruce Yardley - Backlit Lillies
To view and buy our paintings, simply add to the cart and follow the instructions. For other queries about pieces of artwork please see our contact information. Alternatively, you can pop into our gallery in Stockbridge, Hampshire to support this wondeful exhibition.