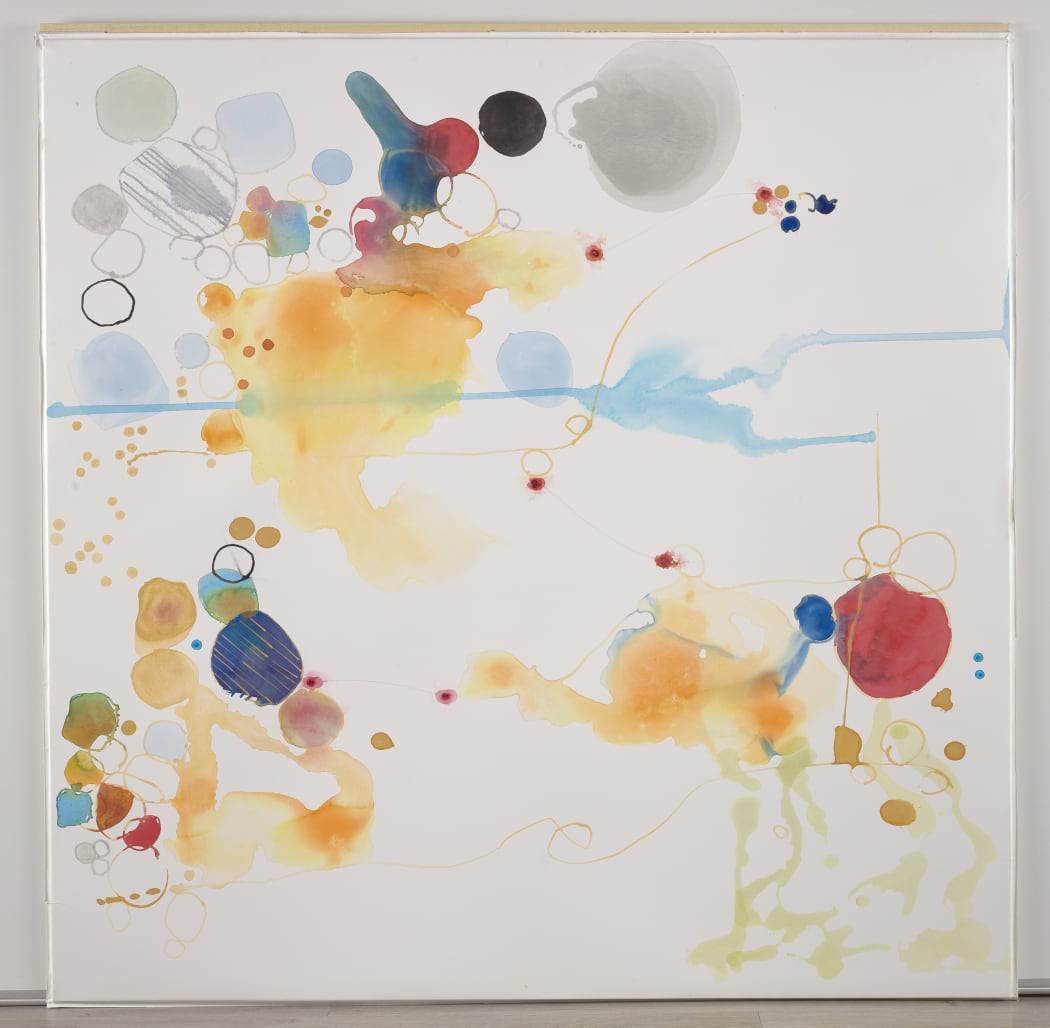 Closely Observed Landscapes
To kick off our exhibition with Edward Hutchison, we will be hosting a Zoom event on Friday 5th March at 17.00. Edward will be joining us from his studio in London.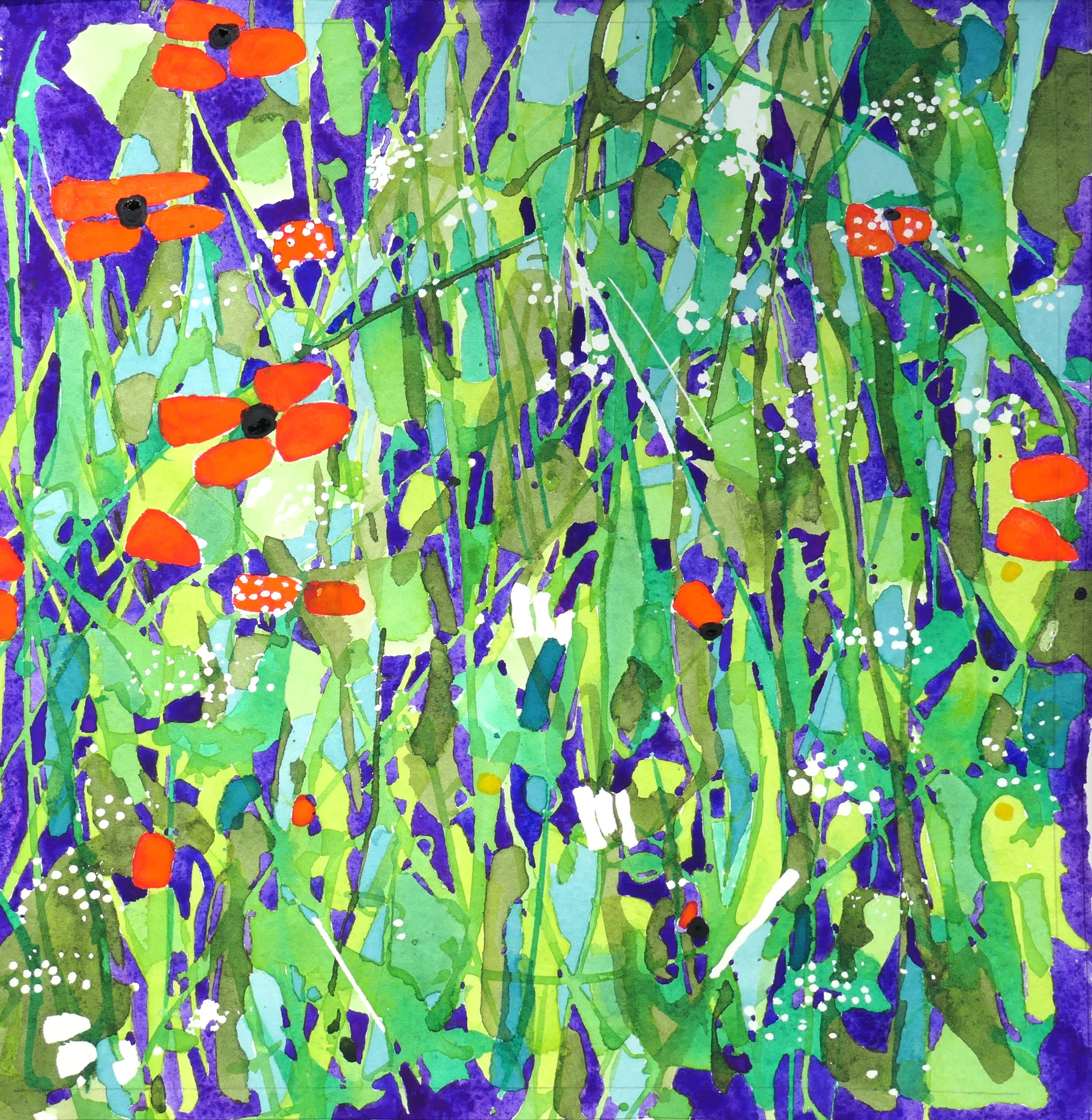 Edward Hutchison is qualified both as an architect and landscape architect. His early days of training were at The Royal College of Art in London where, under the tutelage of Sir Hugh Casson, P.R.A. he learned both the enjoyment and necessity of being able to express his thoughts and designs in detailed sketches made en plein air.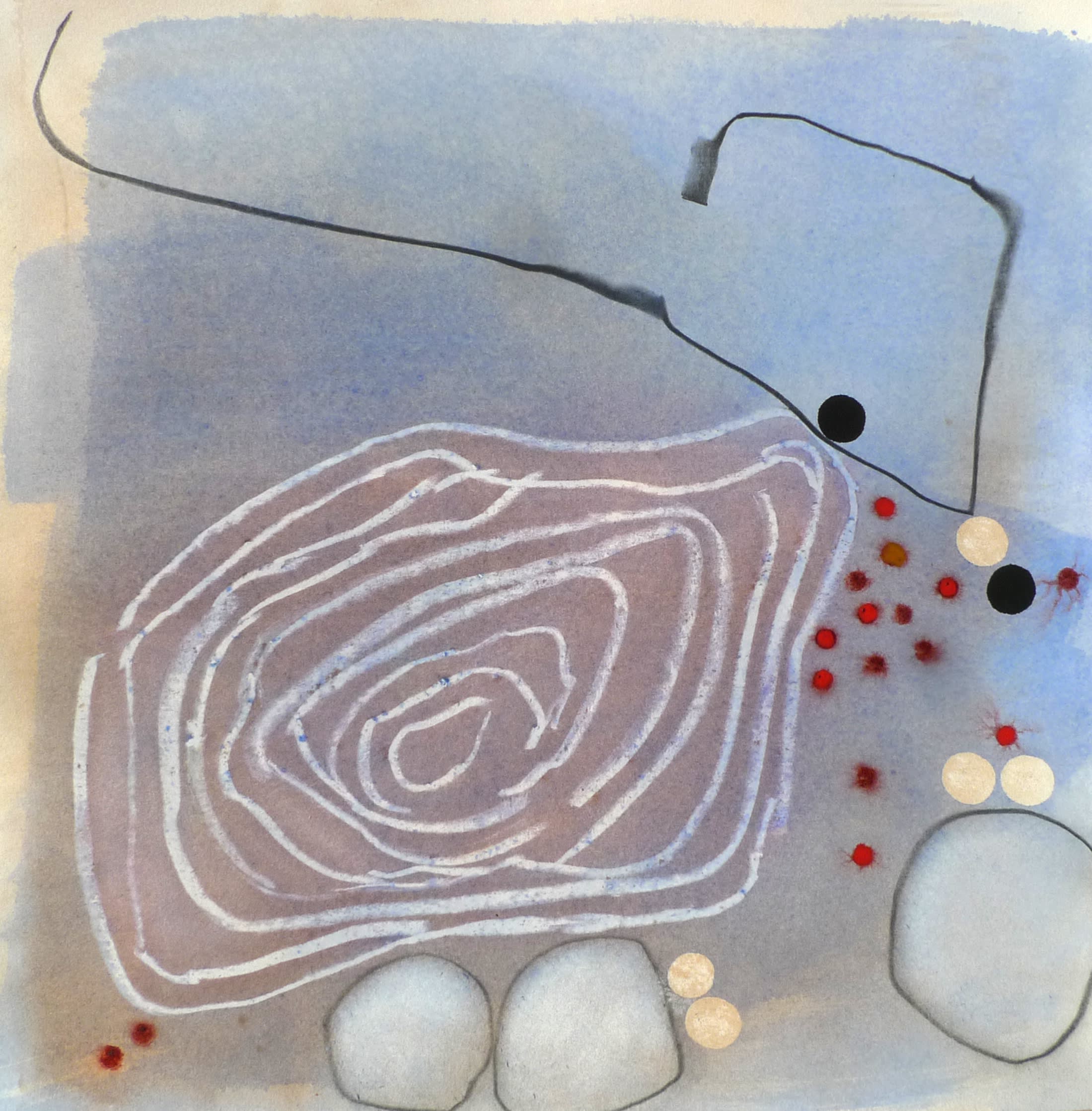 Edward describes his process of painting evocatively. His pictures use the medium of watercolour to capture light reflected back from the surface of the paper through thin layers of pigment, layers kept so translucent that colours can be searched for by adding successive layers during the process of making each painting.
Sometimes twelve or more thin layers will have been added over one another to obtain the final effect. Beauty of colour characterises these pictures. Seen together the pictures range across every colour, but each individual image uses a restrained palette, consistent within itself. Overlaid on the colours are mobile shapes derived from direct observation of the landscape, reflecting the fact that Edward is by training and practice a landscape architect.
Closely Observed Landscapes start on the 5th March 2021. Due to COVID restrictions all artwork is available to view and purchase on our website.