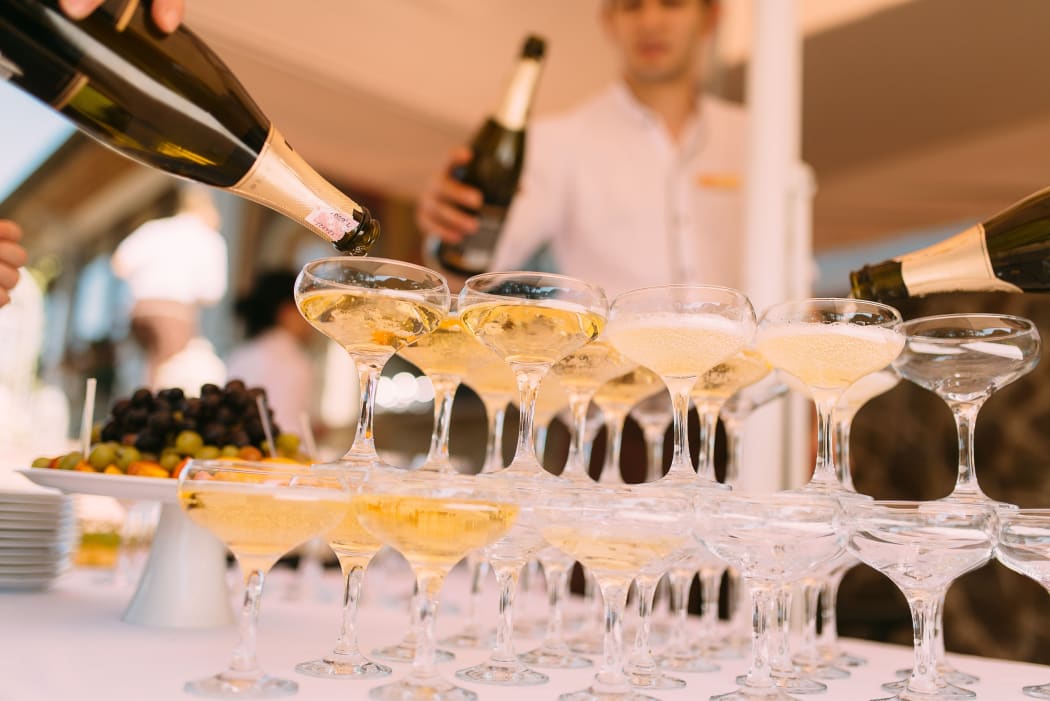 Due to the coronavirus lock down we are launching our next exhibition virtually. Fill up your champagne flutes at home and join us on Friday 17th April from 18:00.
Please see Zoom log in details below - it is really simple and as you can see below we even managed a rehearsal last week.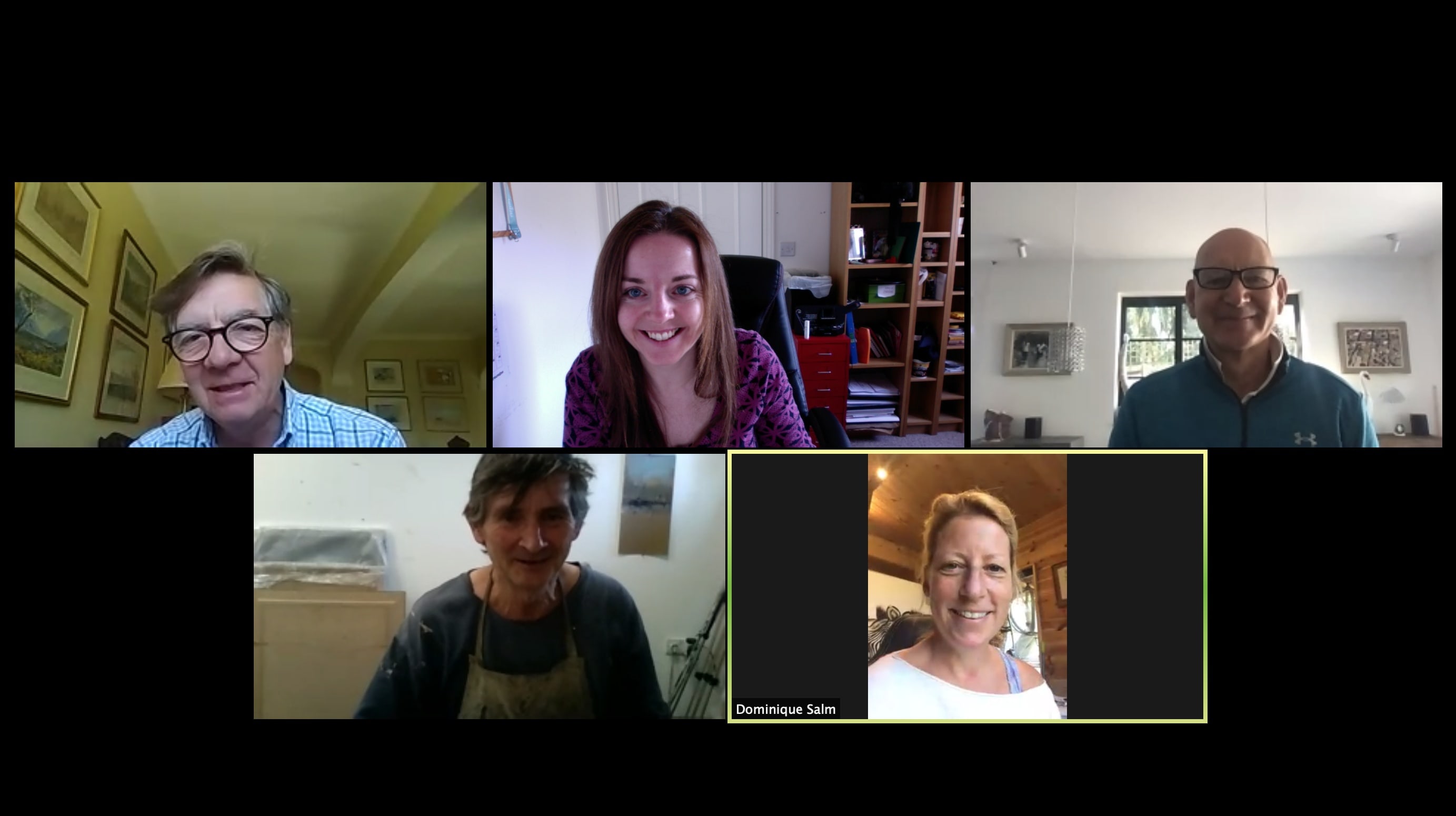 As a sign of our appreciation of your support during these challenging times we will be very happy to offer you a 10% discount on all pictures bought on the evening as well as a case of champagne!

Join Zoom VIRTUAL OPENING NIGHT
Meeting ID: 410 809 786
Password: wykeham
We have had a very long and successful relationship with all three exhibiting artists and we are determined that coronavirus will not stand in the way of our ongoing representation of their excellent work.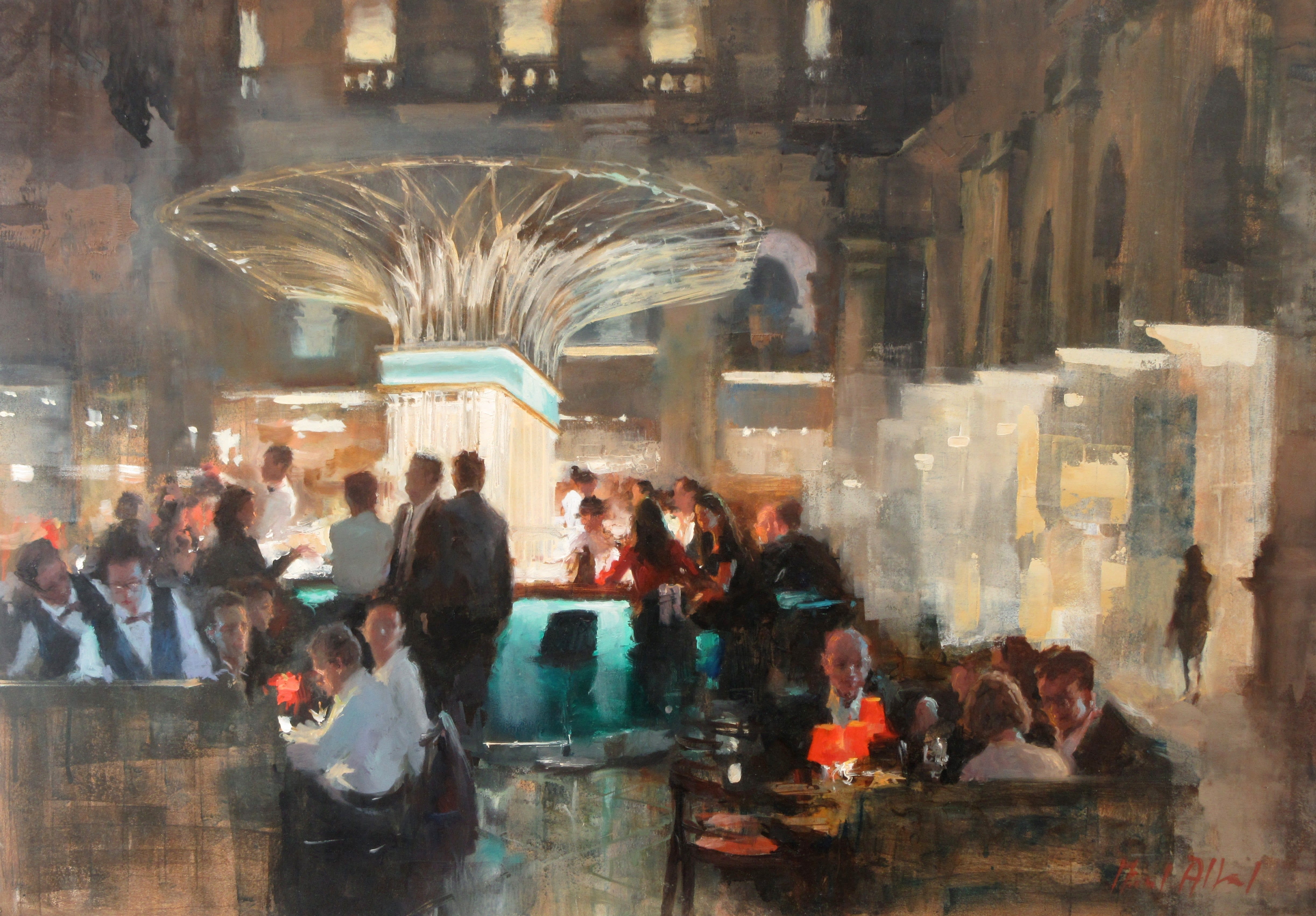 Michael Alford - F&M Bar, Royal Exchange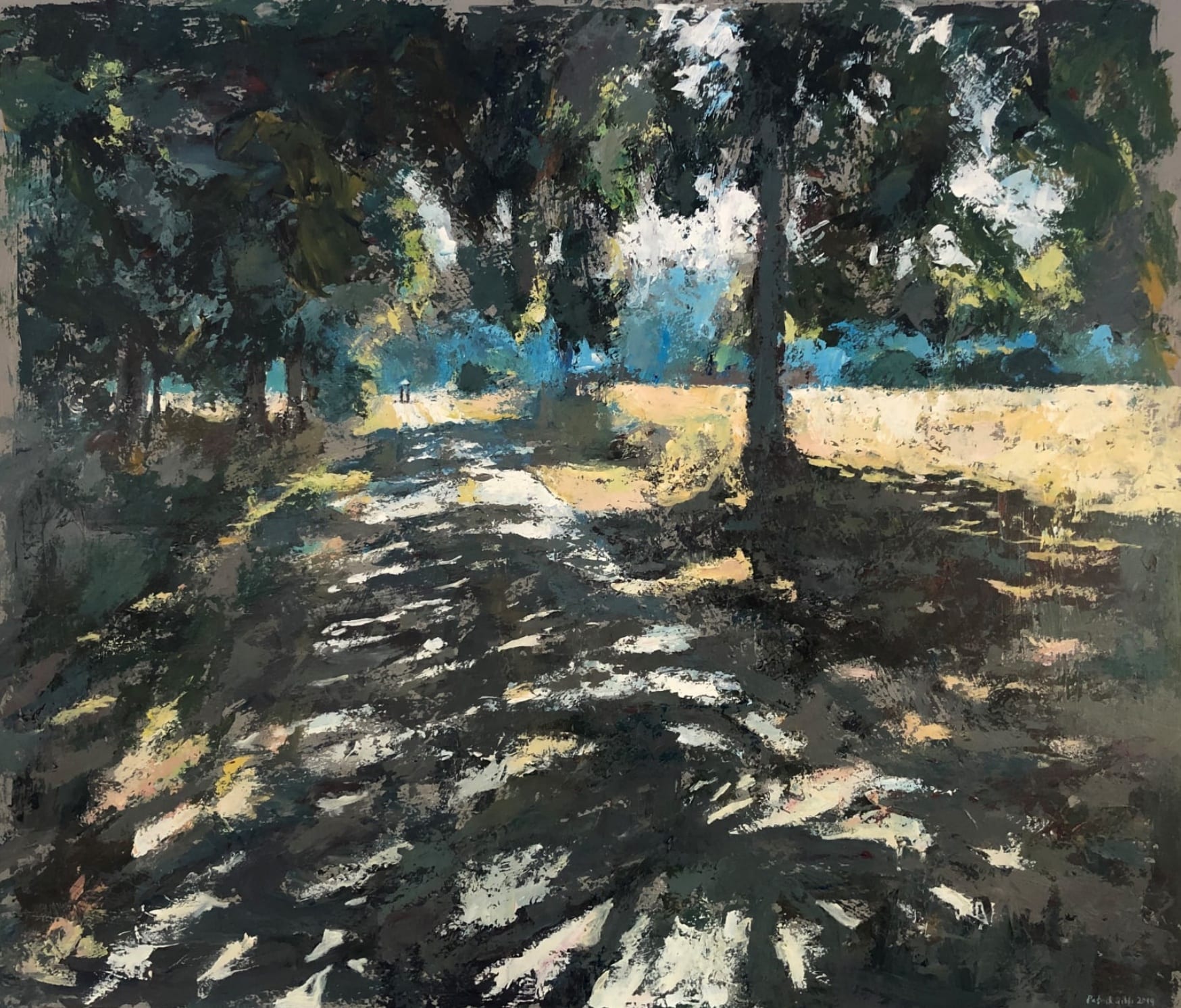 Patrick Gibbs - Lane in Shadow, Tuscany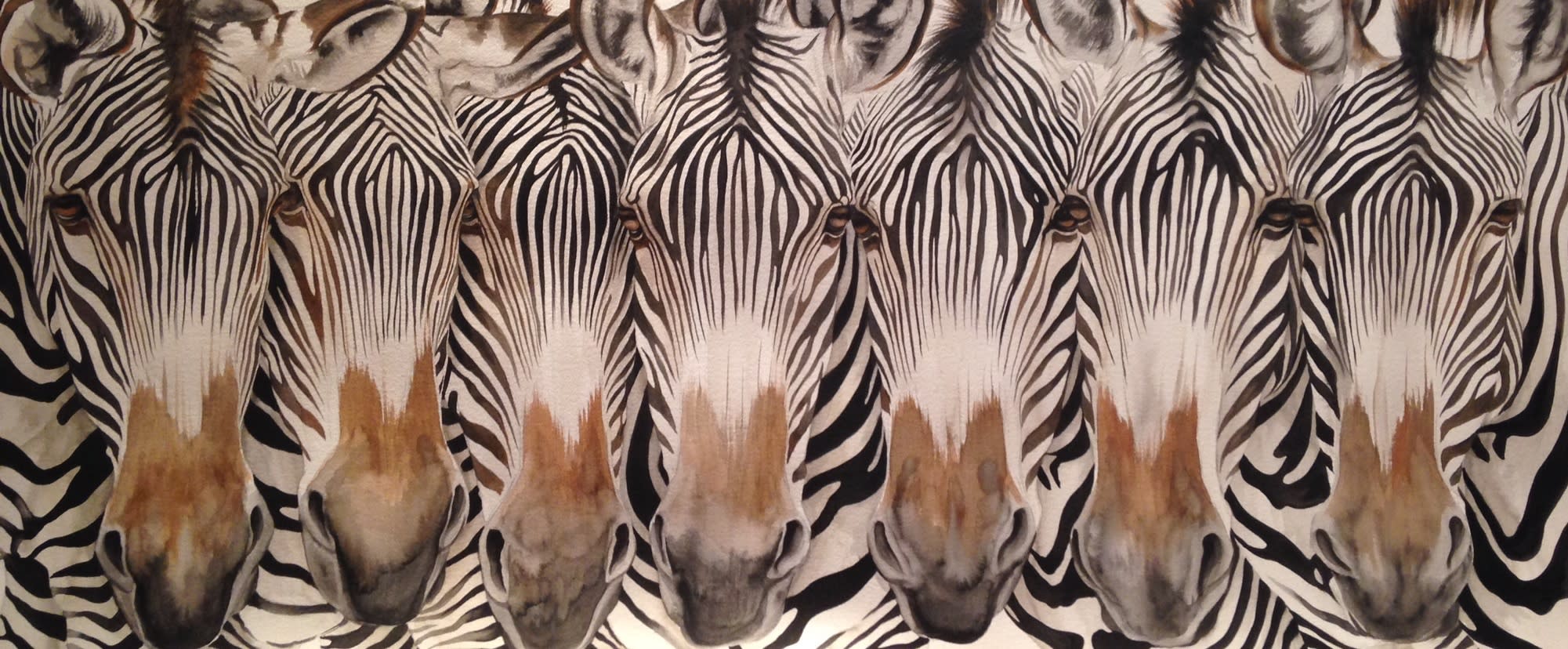 Dominique Salm - Nosy Neighbours
Please contact me on my mobile 07720 844564 for further details and for any purchases that you would like to make. You can now also purchase online direct from the website.